Scott's USA 2019
We've put a select group of flowering sized Sarcochilus plants and seedlings, some fine peloric Cymbidiums and clones, and some specially selected Dendrobium plants and clones together to bring to the USA this coming March.
West Coast Sarcochilus seedlings
These will be available at meetings on the west coast. They have been imported into the USA during December 2018 and have been acclimatising in the bay area. Cost per plant is UD$20
E069
Kulnura Sanctuary 'GeeBee' AM/AOC
x Roberta 'Good Yellow'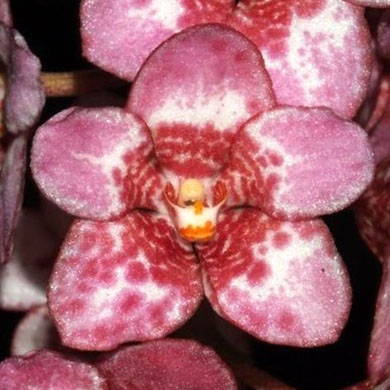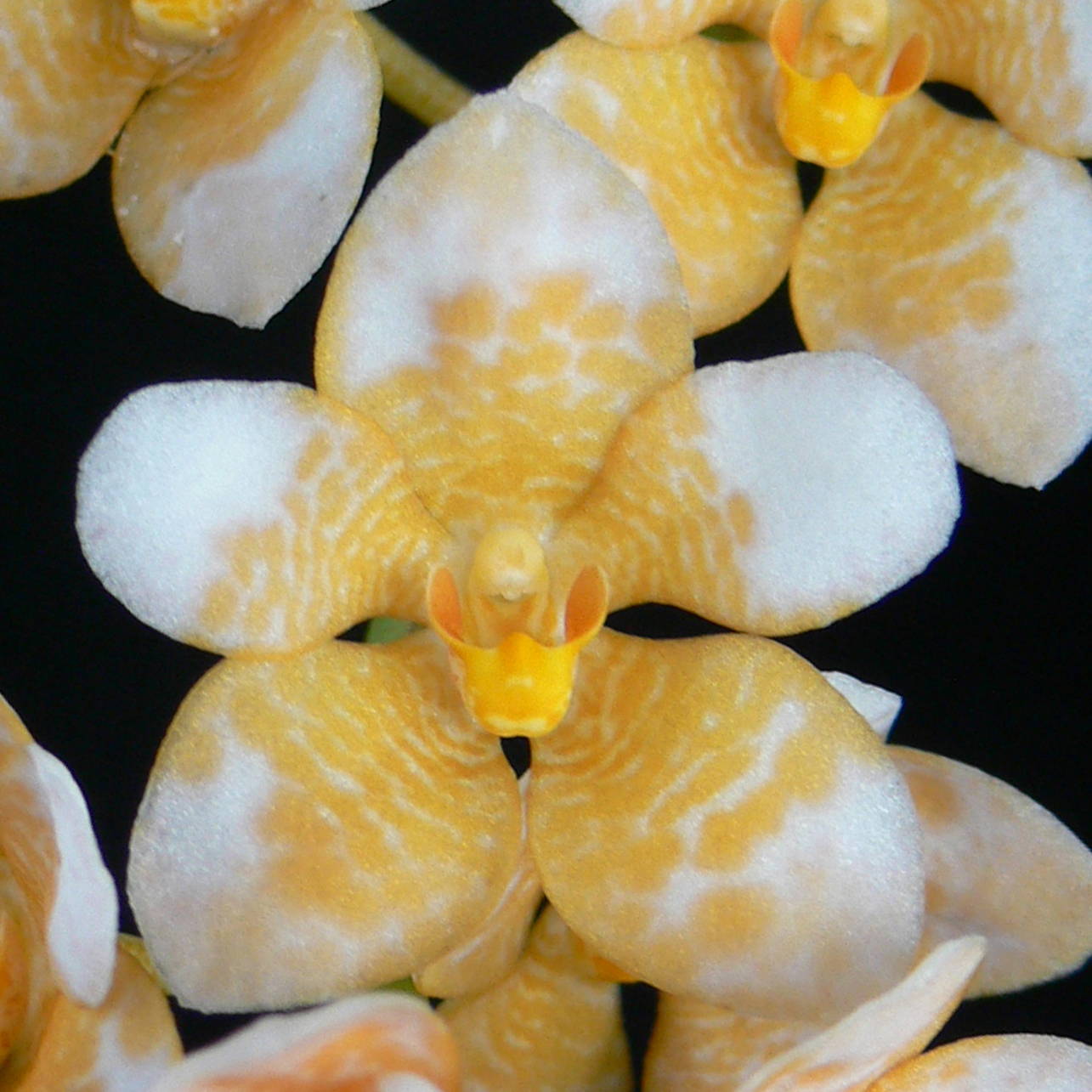 We flowered a few of these last season. There are orange flowers and some of the most exceptional shaped two tone flowers I have seen. No yellows yet, but we can hope. Good visor from this cross and long stems.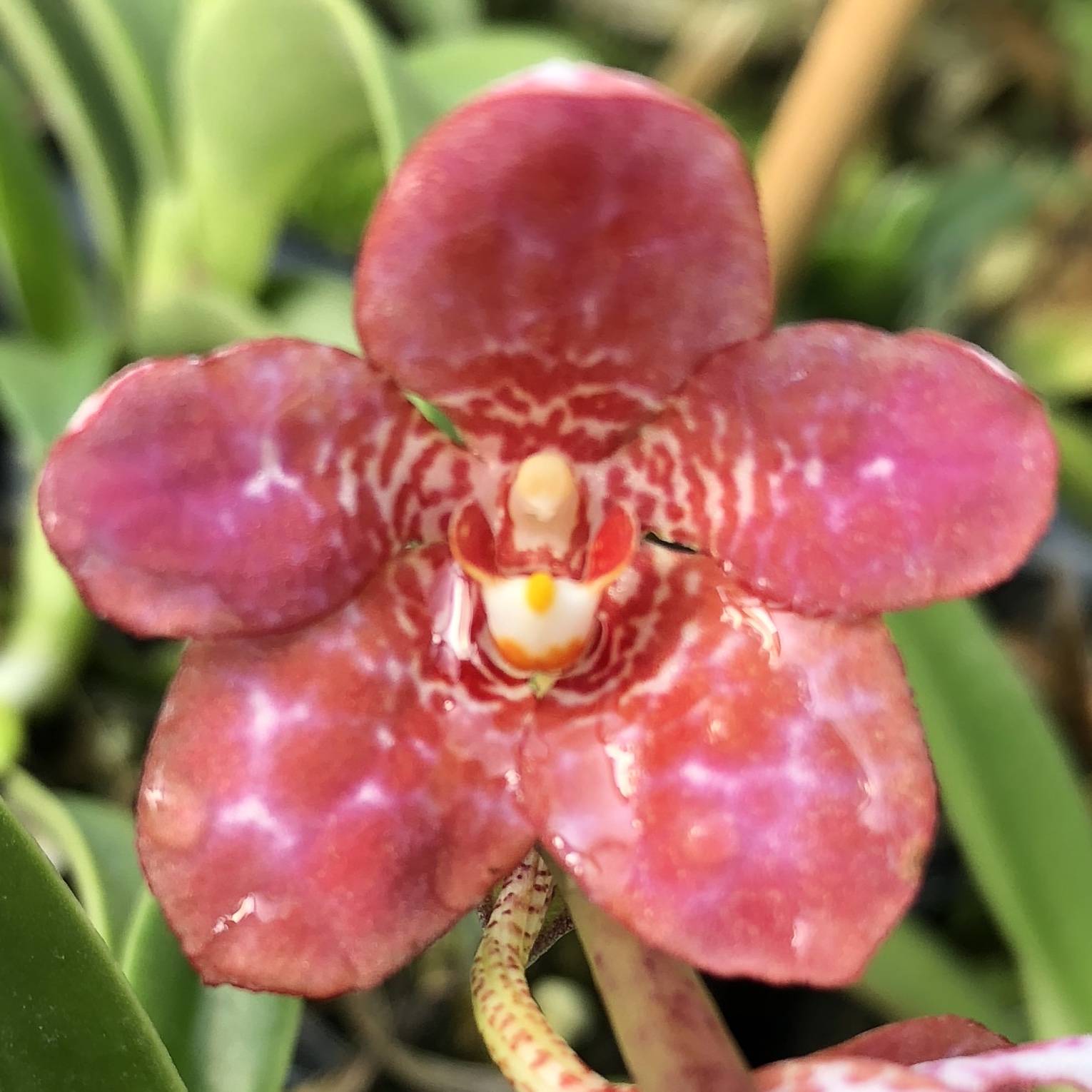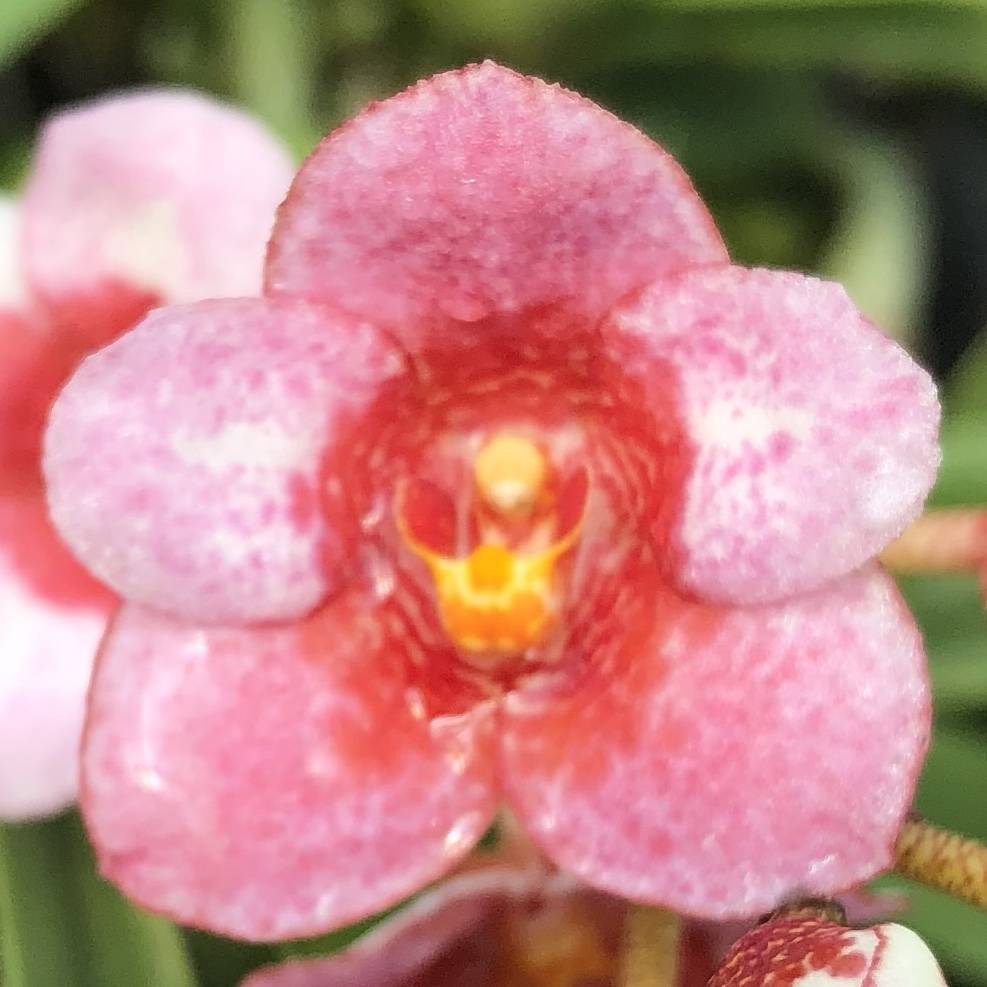 E078
Kulnura Kaleidoscope 'Rorange'
Kulnura Sanctuary 'GeeBee' AM/AOC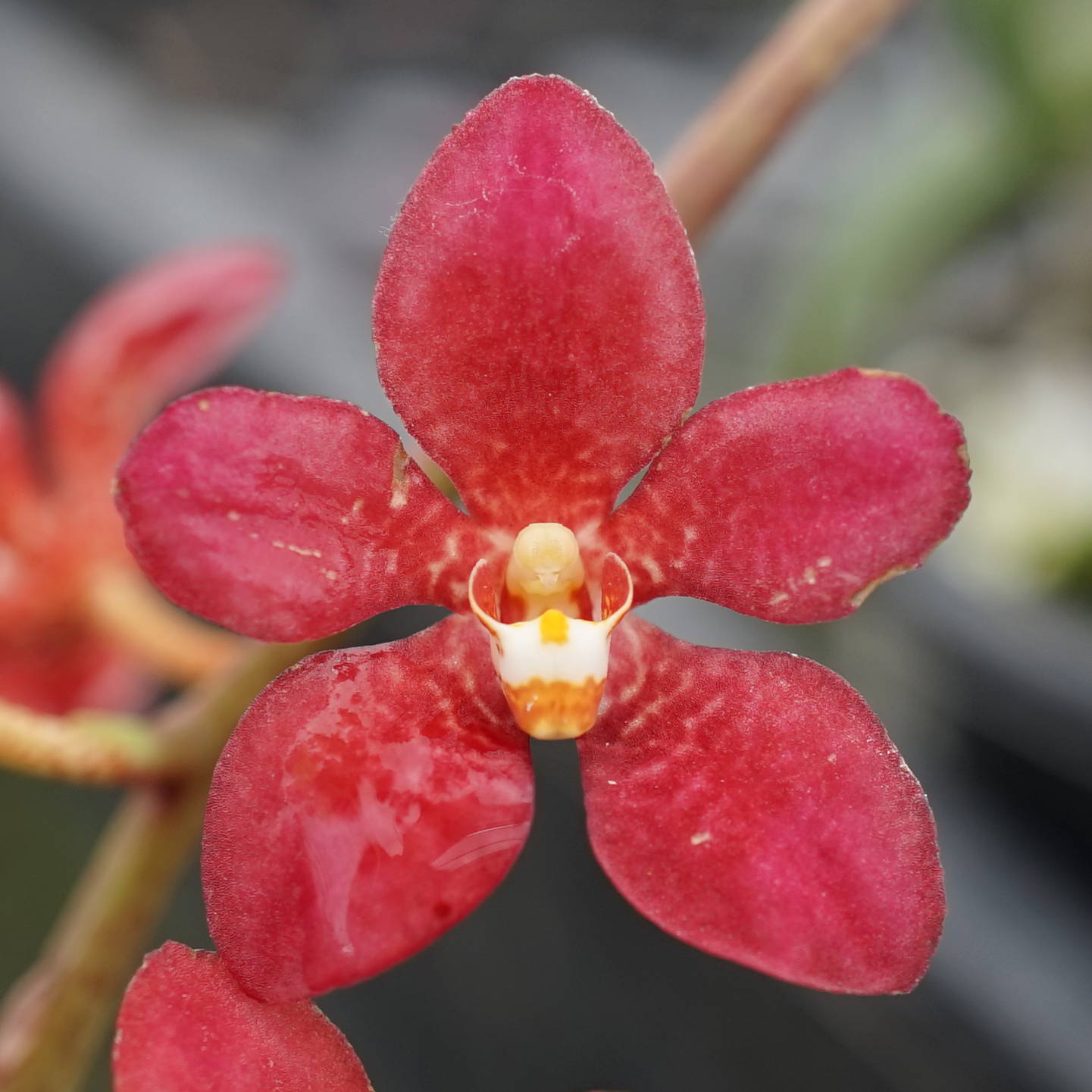 Having seen some results from the E069 cross, we can predict that in this cross we will see some of the best oranges flowered to date. Plus some nice two toned pinks. These will be held on long arching stems from chunky plants.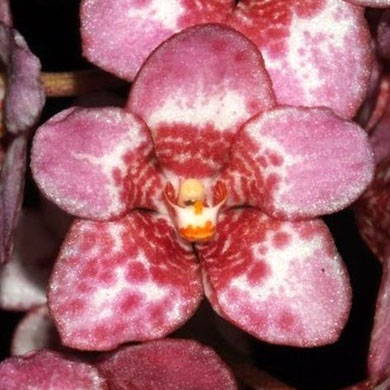 E079
Kulnura Kaleidoscope 'Vig'
x
Kulnura Kaleidoscope 'Rorange'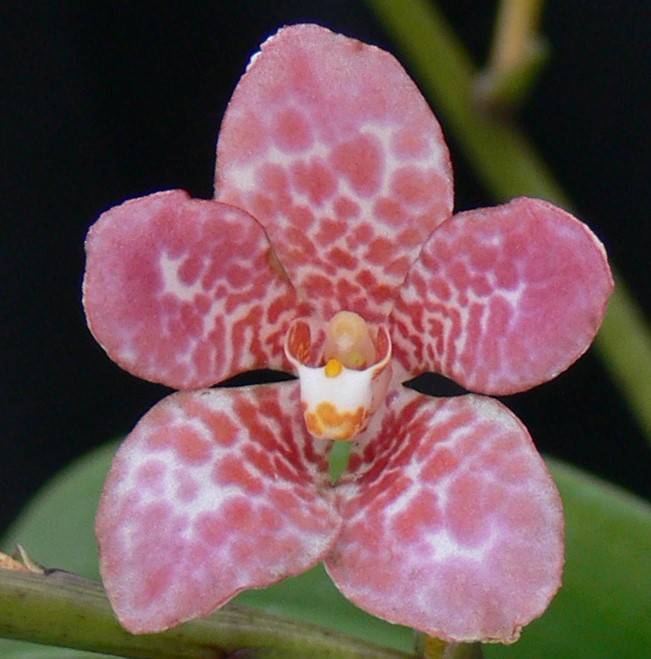 Lots of good oranges from this cross! It will be interstesting to see the results here due to the wide range of colours in the Kulnura Kaleidoscopes. There is a very good chance of Red and albino yellows from this cross.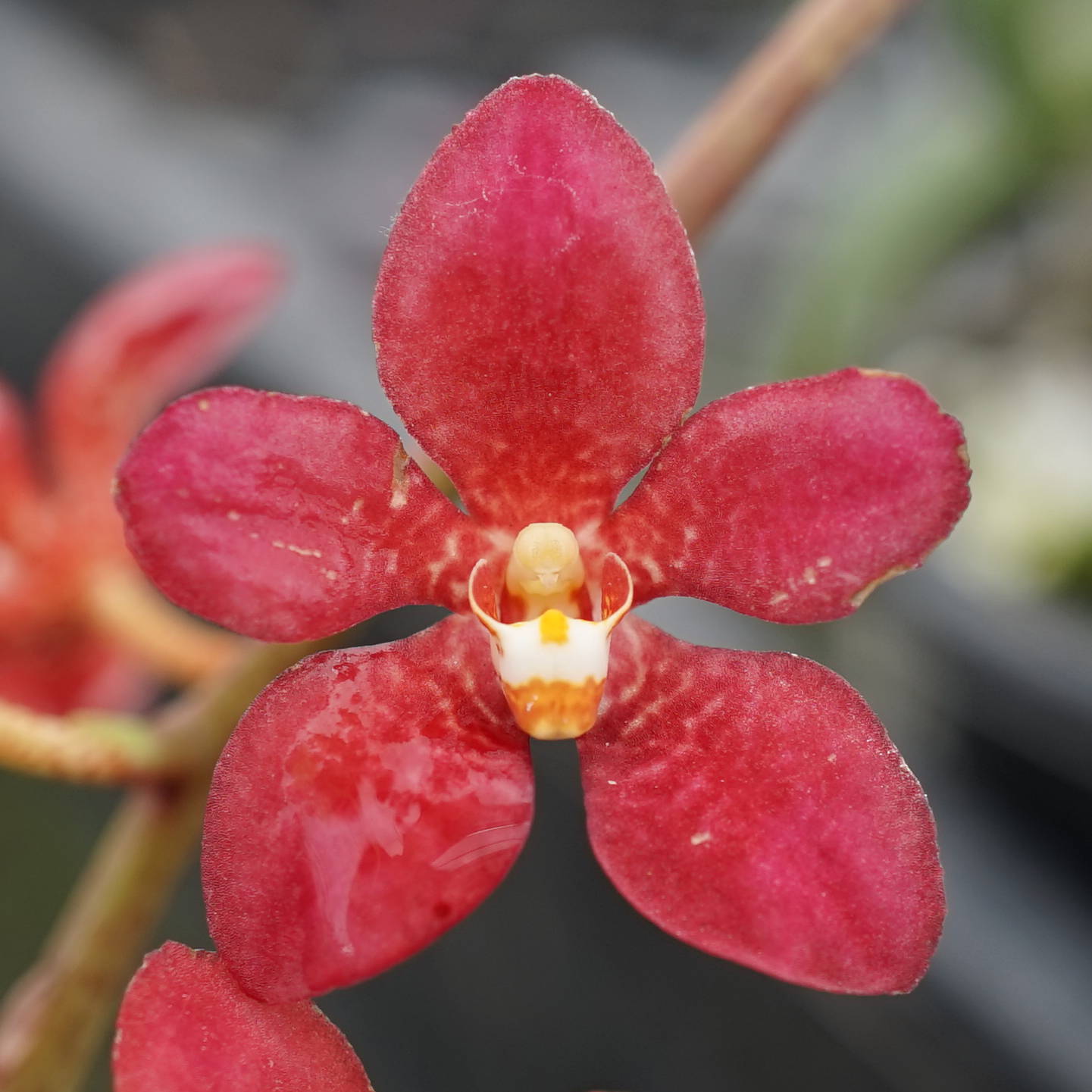 E082
Kaliedescope 'Pinkridge' x
Kulnura Symphony 'yellow tinge'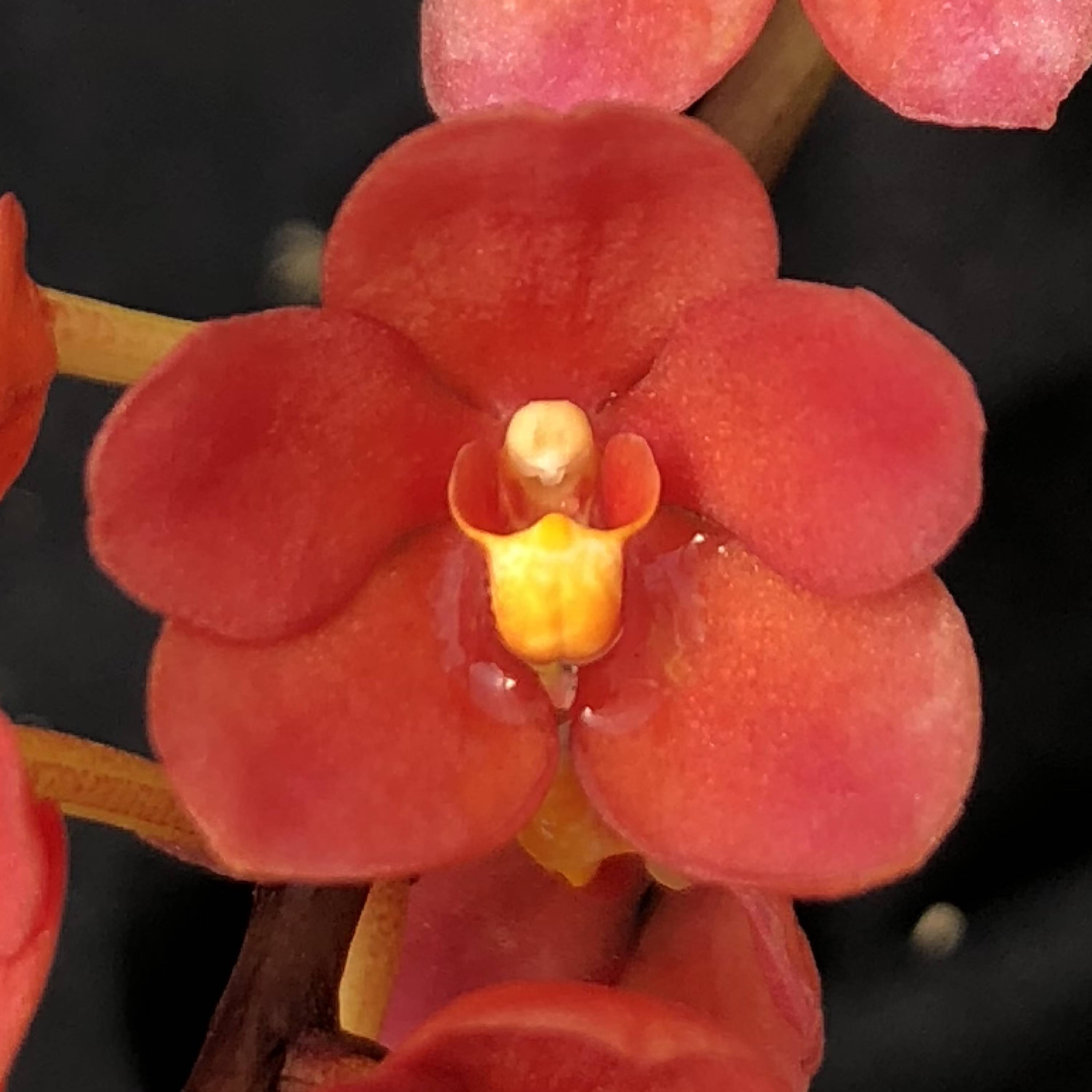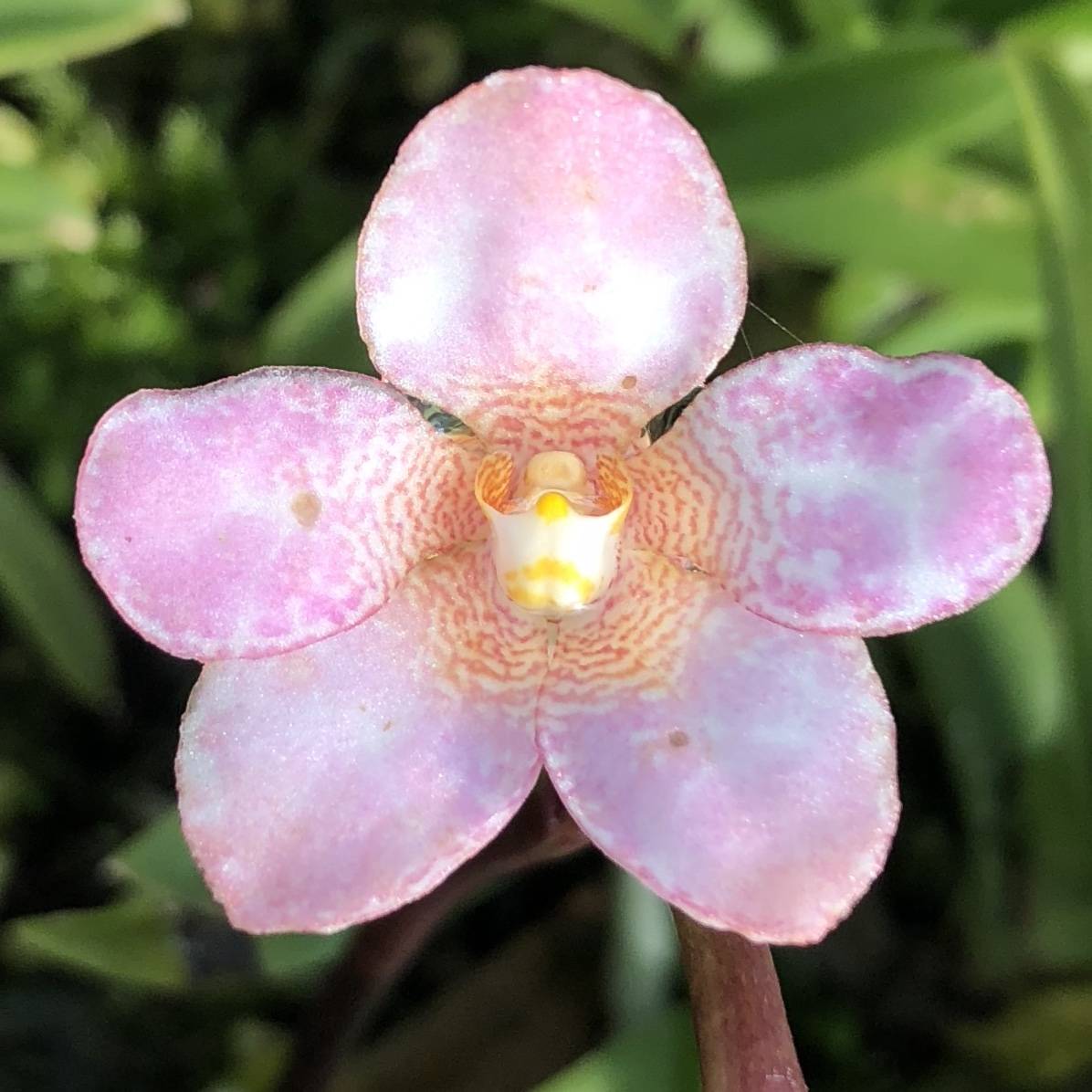 Next generation of orange Sarcs. The solid orange pictured is the first to flower from this cross, a very exciting start to see such solid colouring. The light pink is very appealing as well. The expectation is also for a percentage of alba yellow. Highly recommended.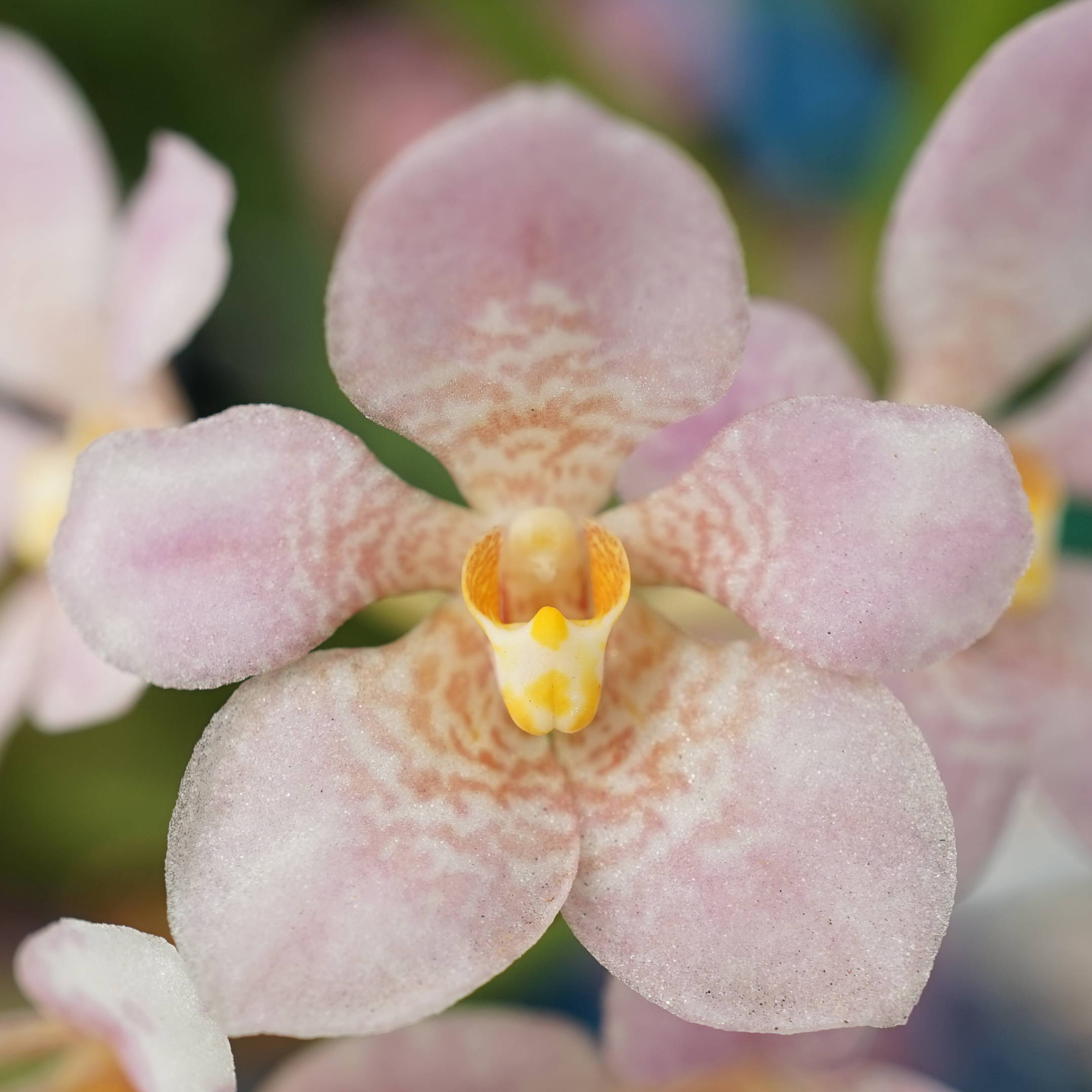 E196
Kulnura Dazzel 'Deep Velvet'
x Kulnura Drive '4 black'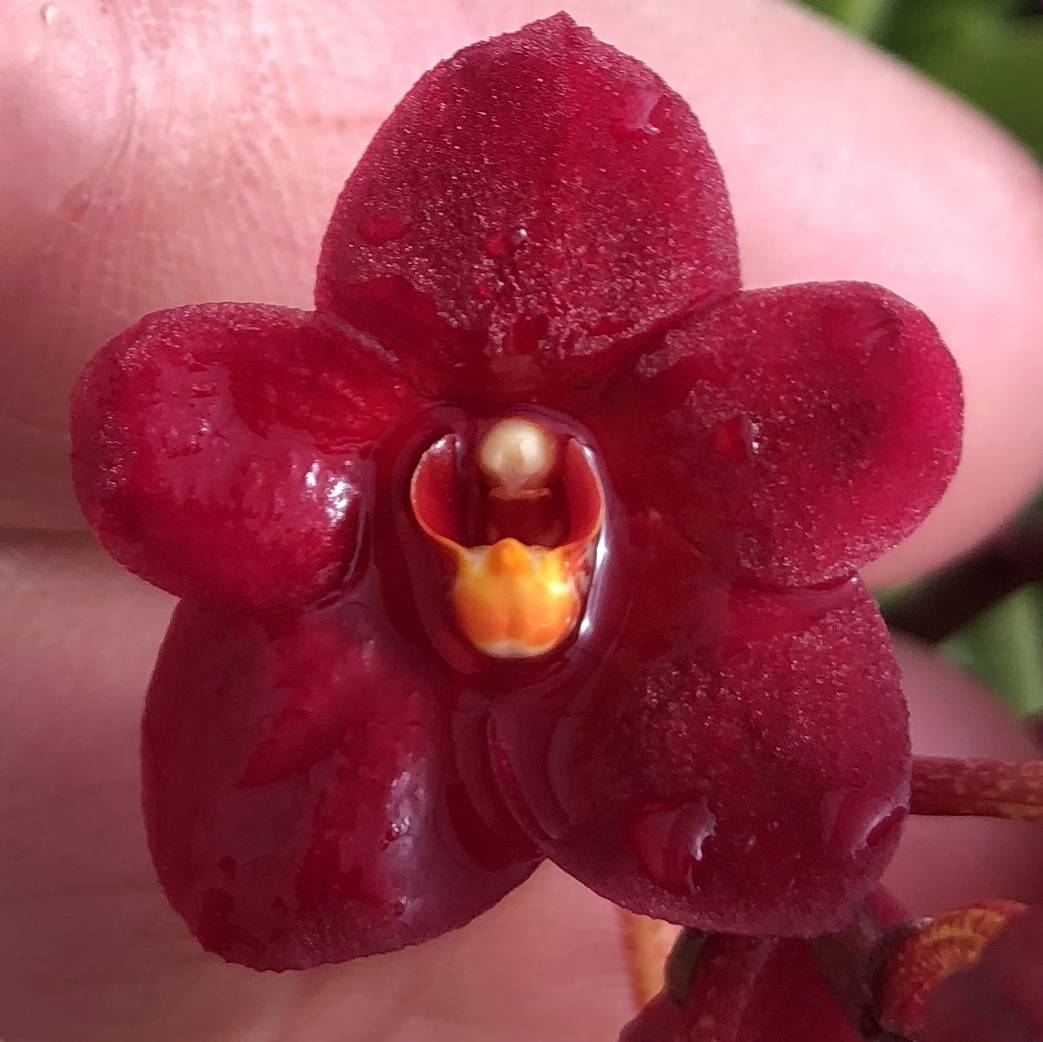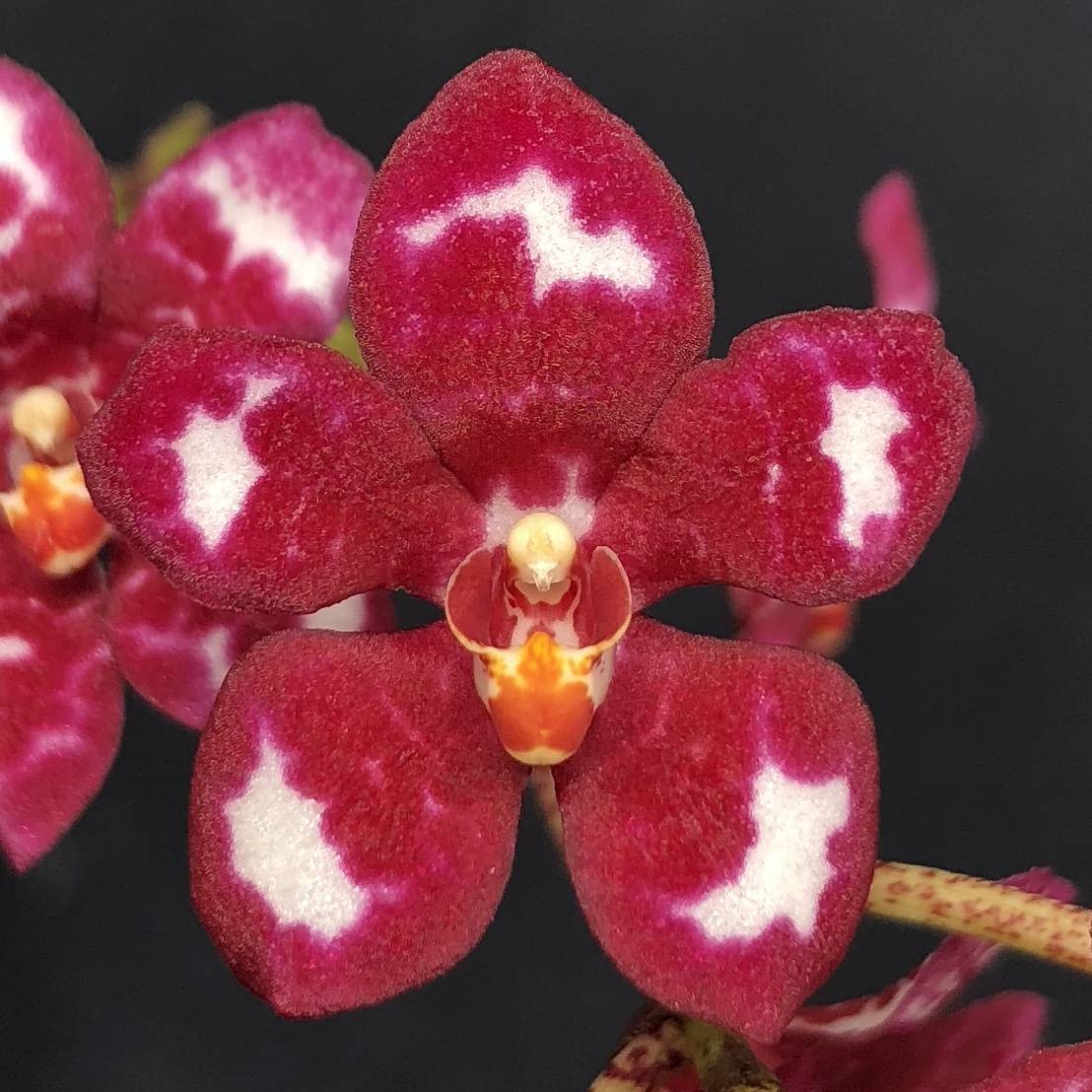 As the cultivars suggest, these are the deepest red flowers we have. These will be smaller flowers, with the deepest black red color imaginable some with flecks of white. Plants will produce multiple, upright, spikes. We flowered a bunch of these last season and they are exceptional! I've included a couple here as a guide. Seriously nice flowers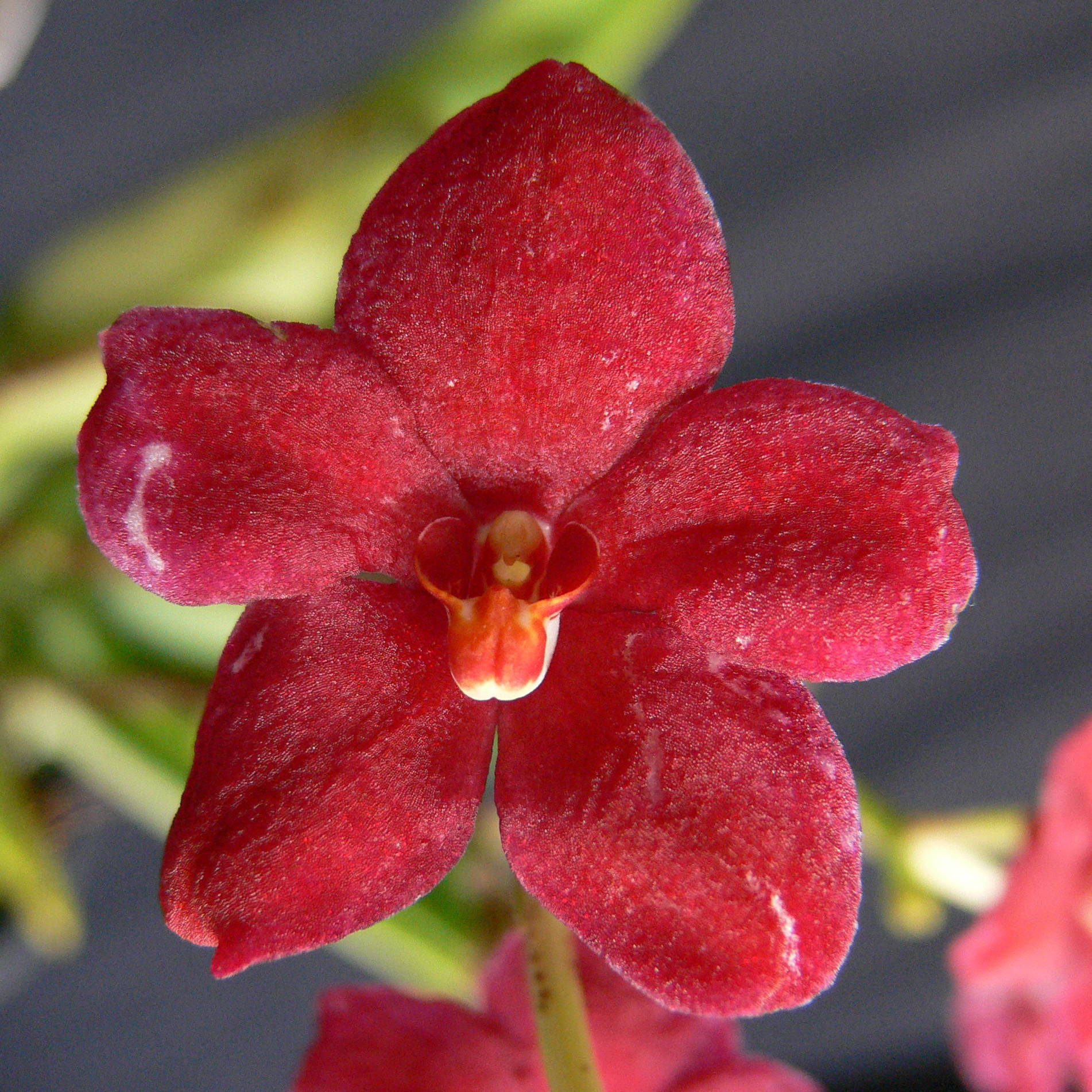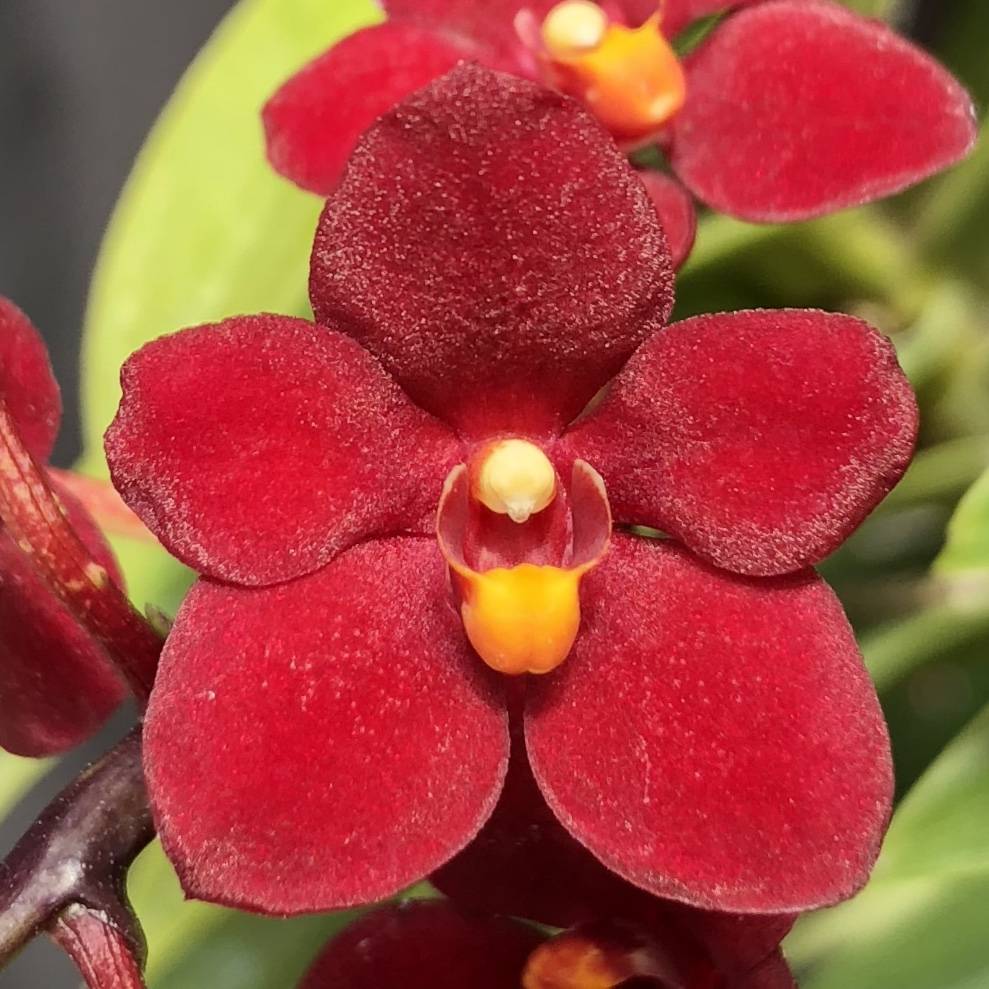 E200
Bunyip 'Salmon' x
Roberta 'Good Yellow'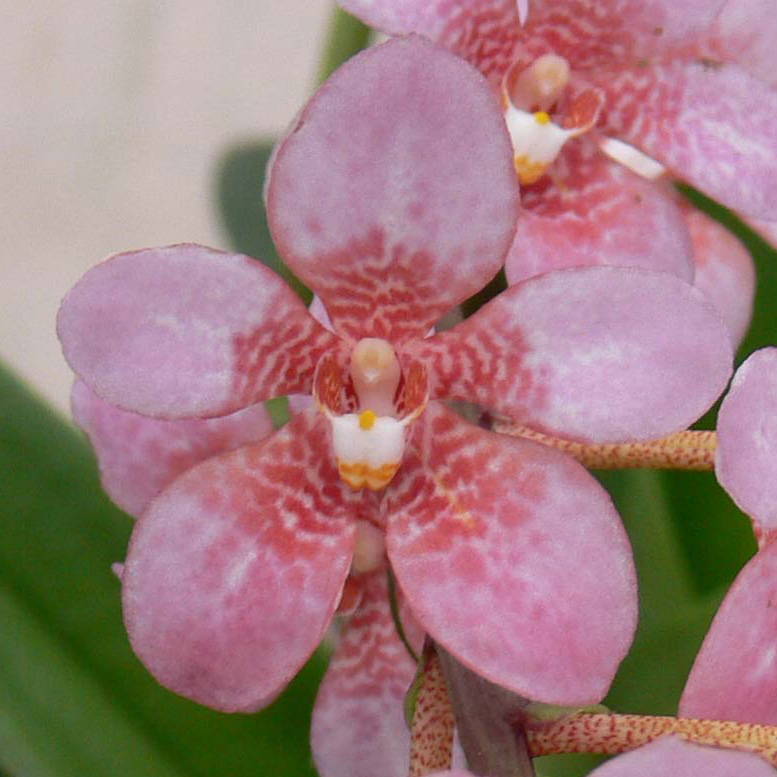 If you're looking for interest and variation in seedlings, this is for you. These are two of my favourite parents. Bunyip has been the corner stone of our success in coloured breeding. By combining it with Roberta we will release the alba genes to give us some of the best yellows seen to date. Expect large flowers in patterns, pinks, red and yellows.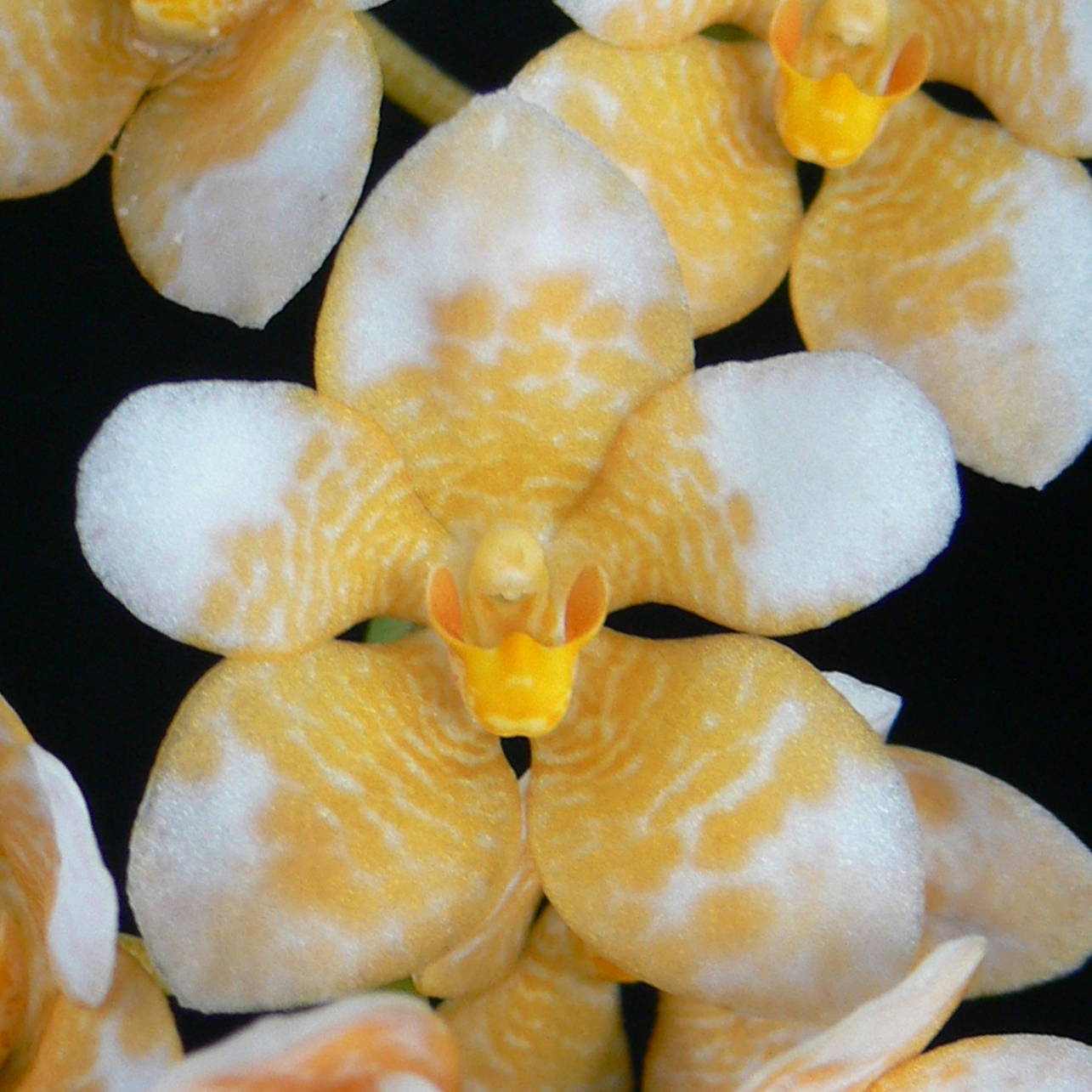 E203
Parma 'Lemon' x
Kulnura Kaliedescope 'Chesell'
These are two of our strongest yellows. Part of our program with this colour form is to develop the non-fading yellow. I made cross with that in mind. Expect long arching stems of pure yellow from plants that will produce multiple spikes.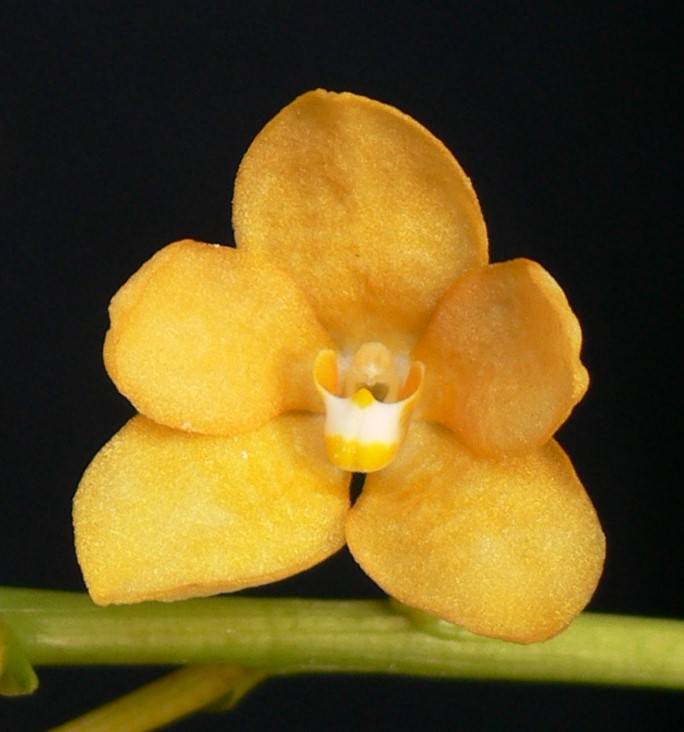 E209
Kulnura Need 'Open orange' x
Kulnura Kaliedescope 'Dream'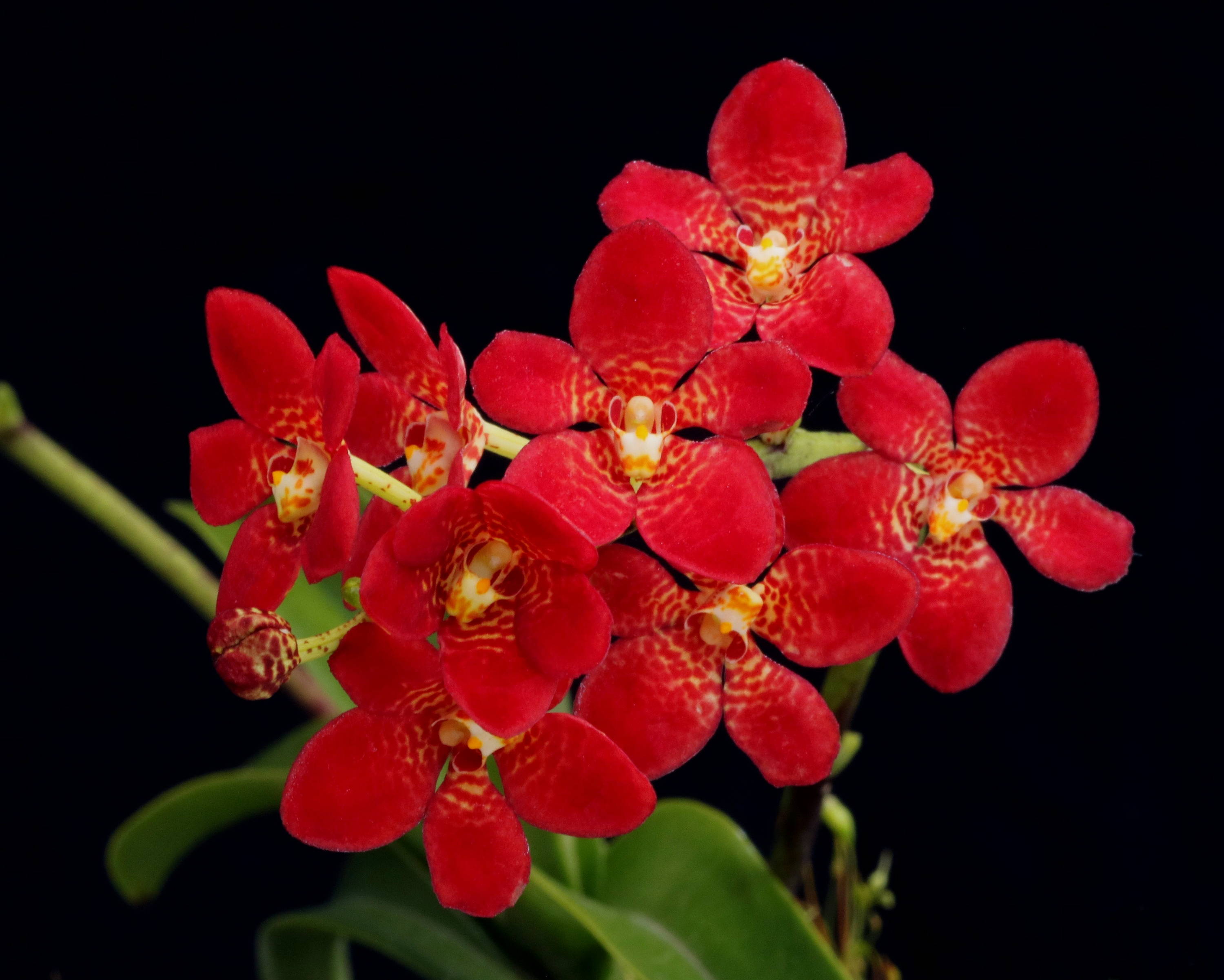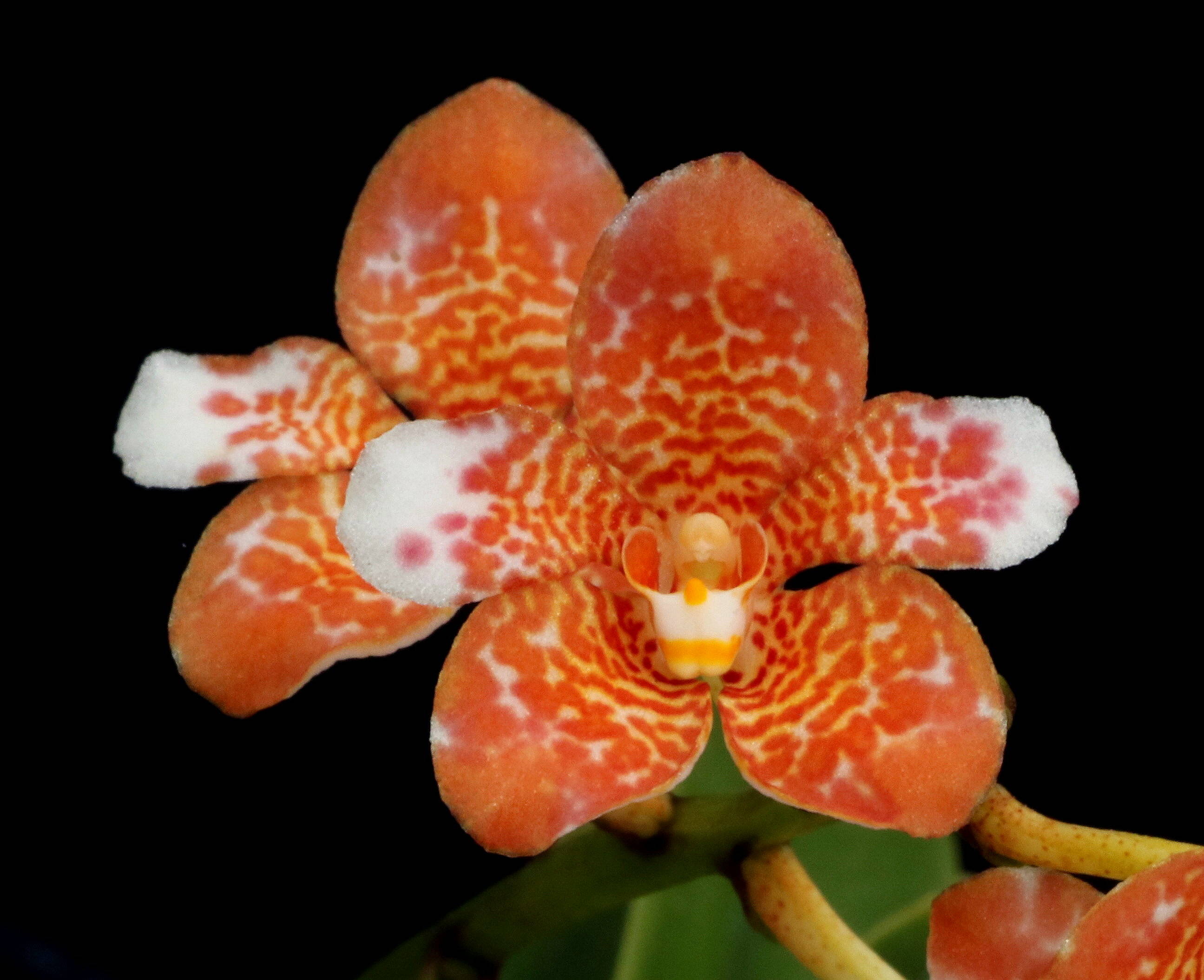 Parallel remake of S. Kulnura Taser. Examples from the original cross show here. In this mating we are aiming for fuller formed orange and red shades. These plants are exceptionally free flowering. Highly recommended.