Scott's USA 2019
We've put a select group of flowering sized Sarcochilus plants and seedlings, some fine peloric Cymbidiums and clones, and some specially selected Dendrobium plants and clones together to bring to the USA this coming March.
East Coast Sarcochilus Seedlings
These plants have been grown by our good friends at Sunset Valley Orchids. We have an excellent relationship SVO and have been supplying them with the best we have in high colour Sarcochilus. Fred has kindly offered plants of the following crosses in 3 inch pots. I will have them with me for the East coast meetings at US$20 each
E030
Elegance 'Super' x Peace 'On Earth' AM/AOC
The combination of Elegance 'Super' with full formed speckled whites has proven to produce stunningly marked flowers, such as Kulnura Dragonfly. Peace 'On Earth' brings wonderful vigor and excellent long spikes to the mating, not to mention award form.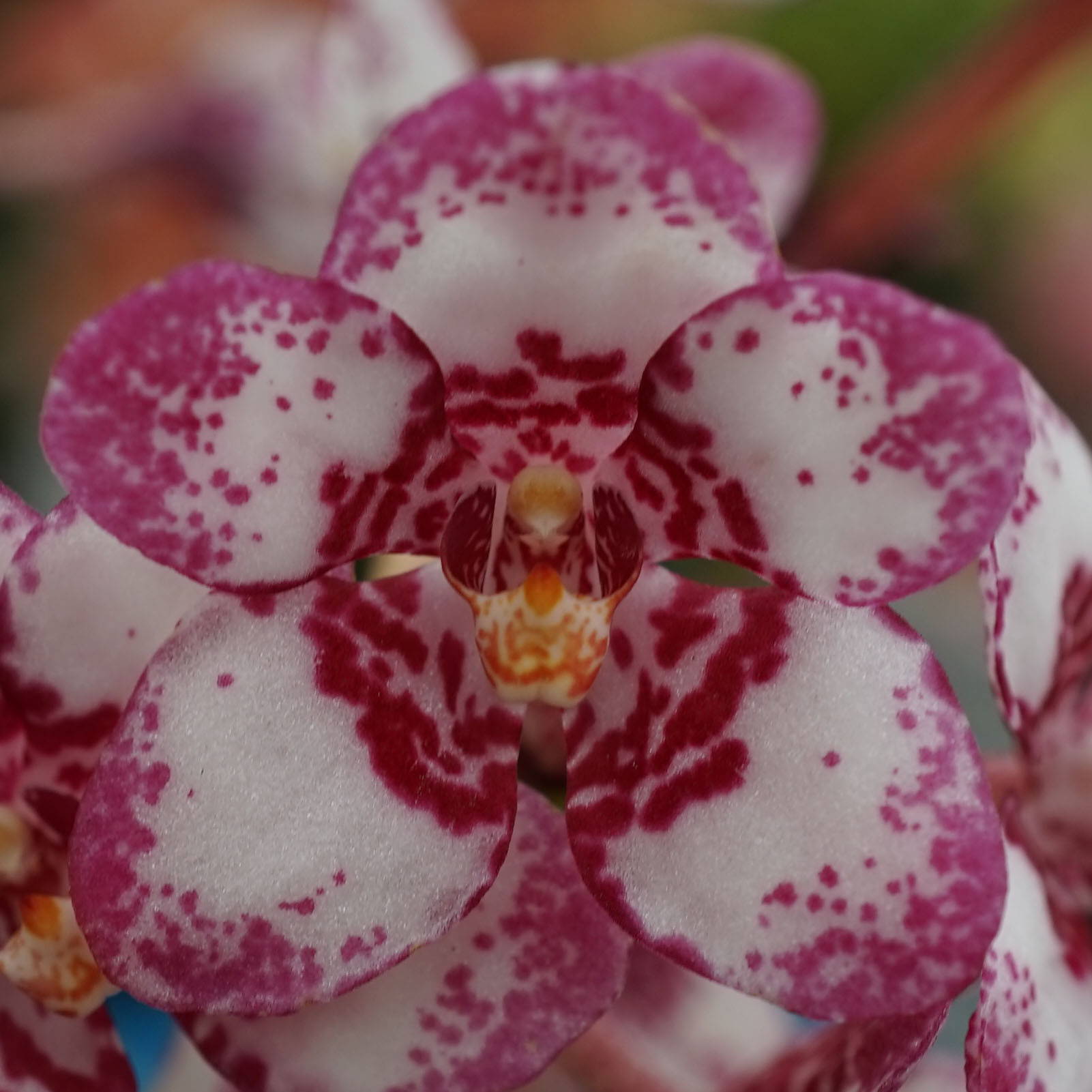 E075
Bunyip 'Super free'x Kurumba 'Orange Salmon'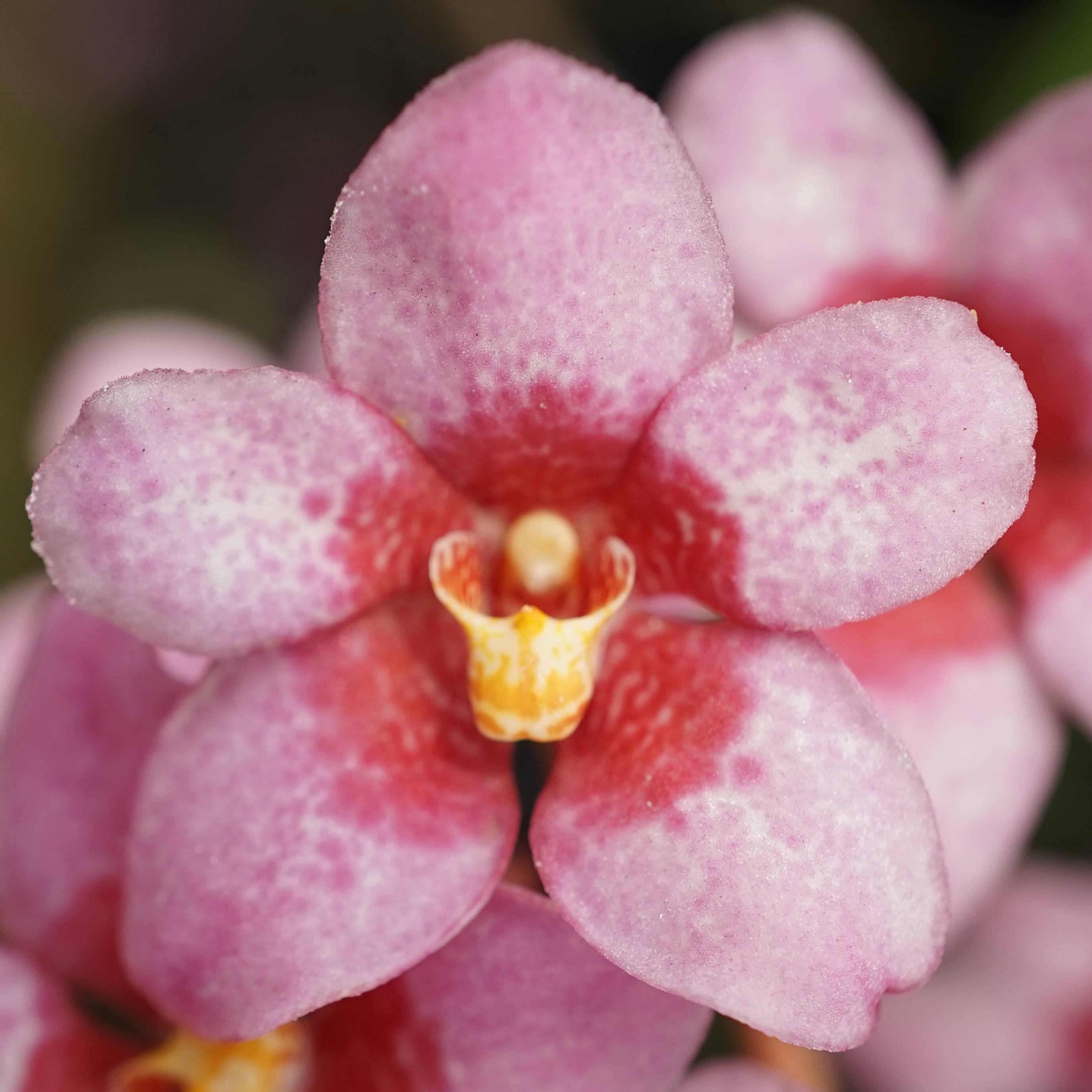 This is a remake of our landmark cross, Kulnura Kaleidoscope. From this mating we reveille the recessive colours of red and alba yellow. The unexpected aspect in the original cross was the rise of true orange for the first time. AS the name suggests, the range of expected colours is very wide.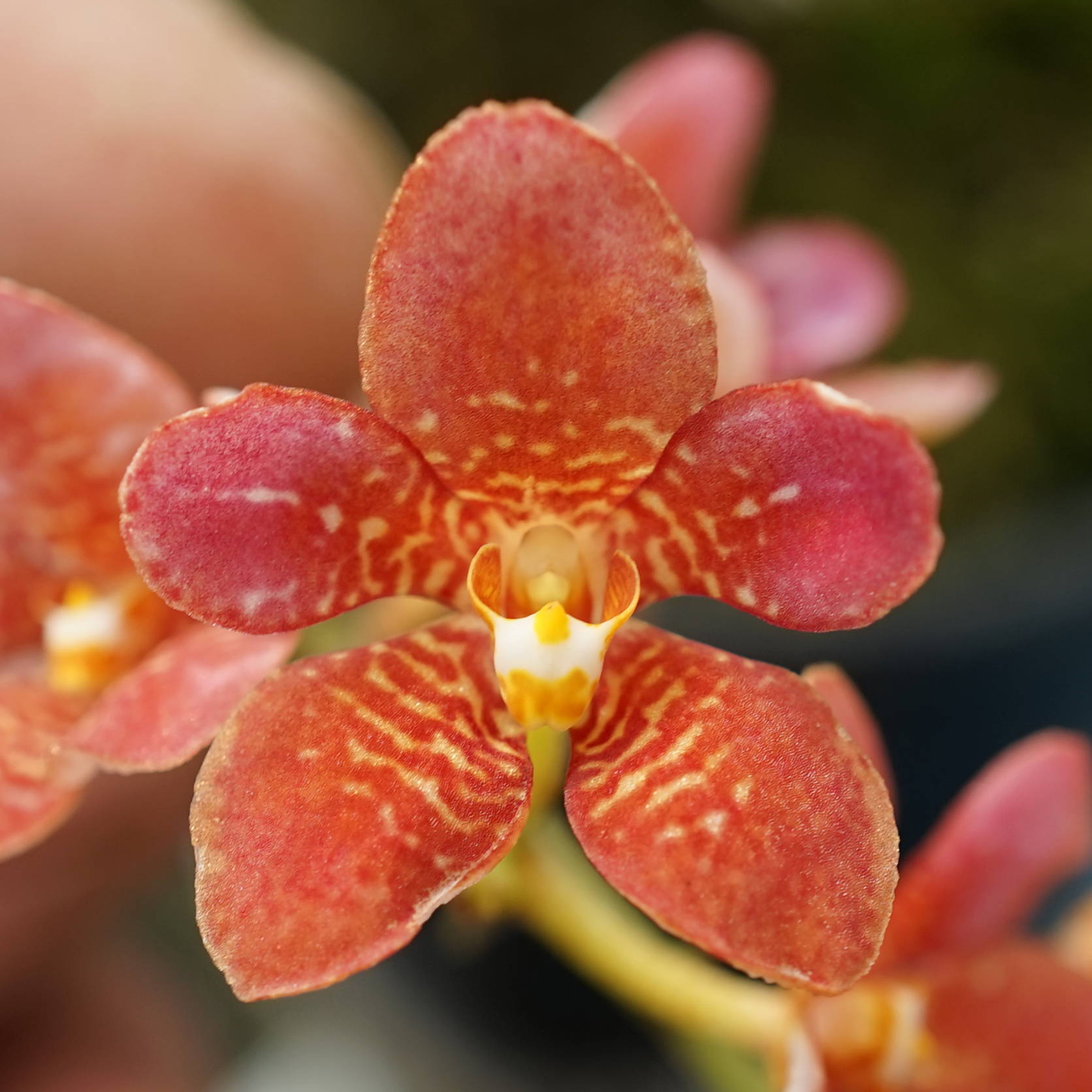 E120
Kulnura Dazzel 'Purple Blotch' x Sweetheart 'Speckles'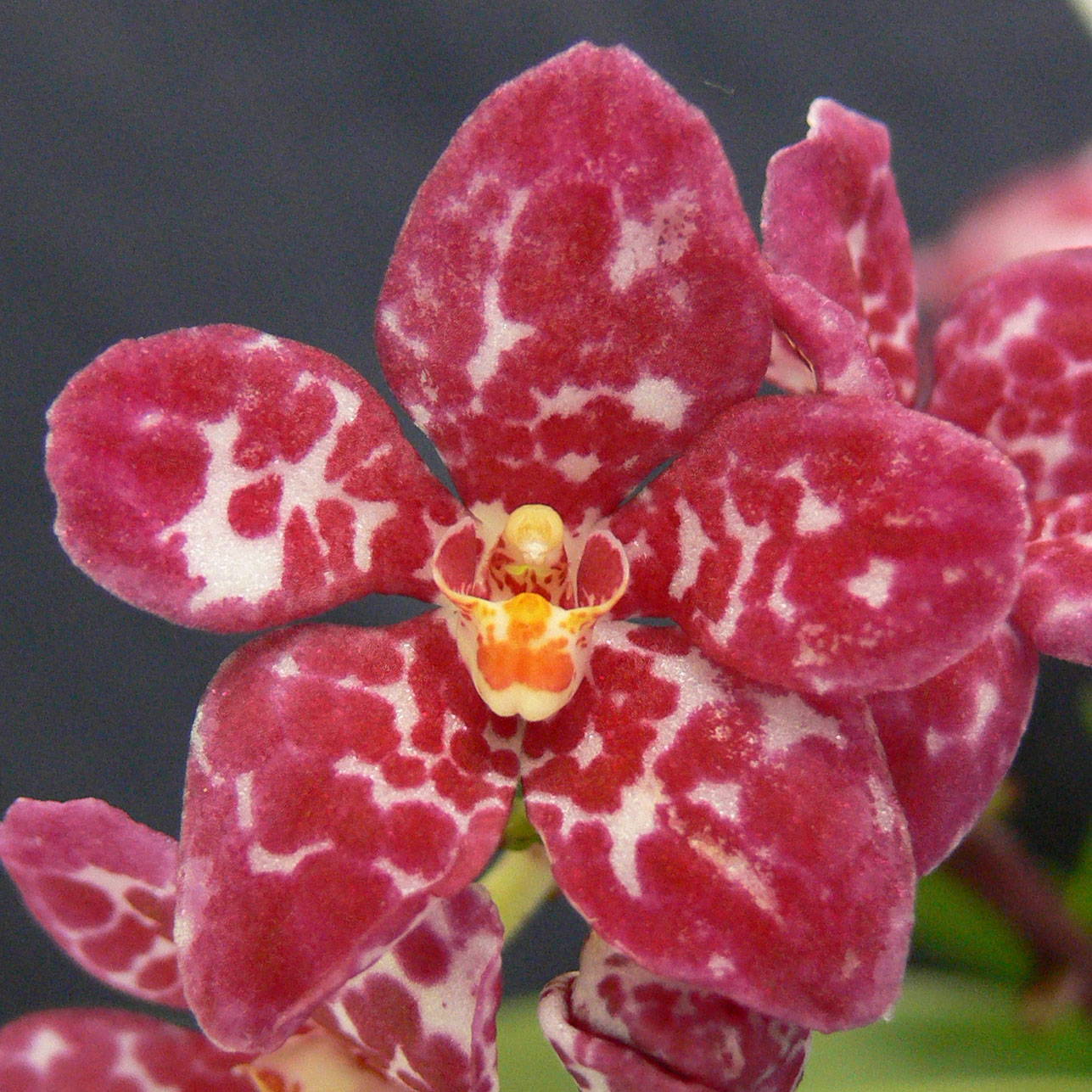 We have seen this type of cross flower. Exceptionaly bright purple pink patterning on full shaped flowers from very robust plants. Spike habit is strong and upright. There was a plant from this cross awarded by the AOS last May.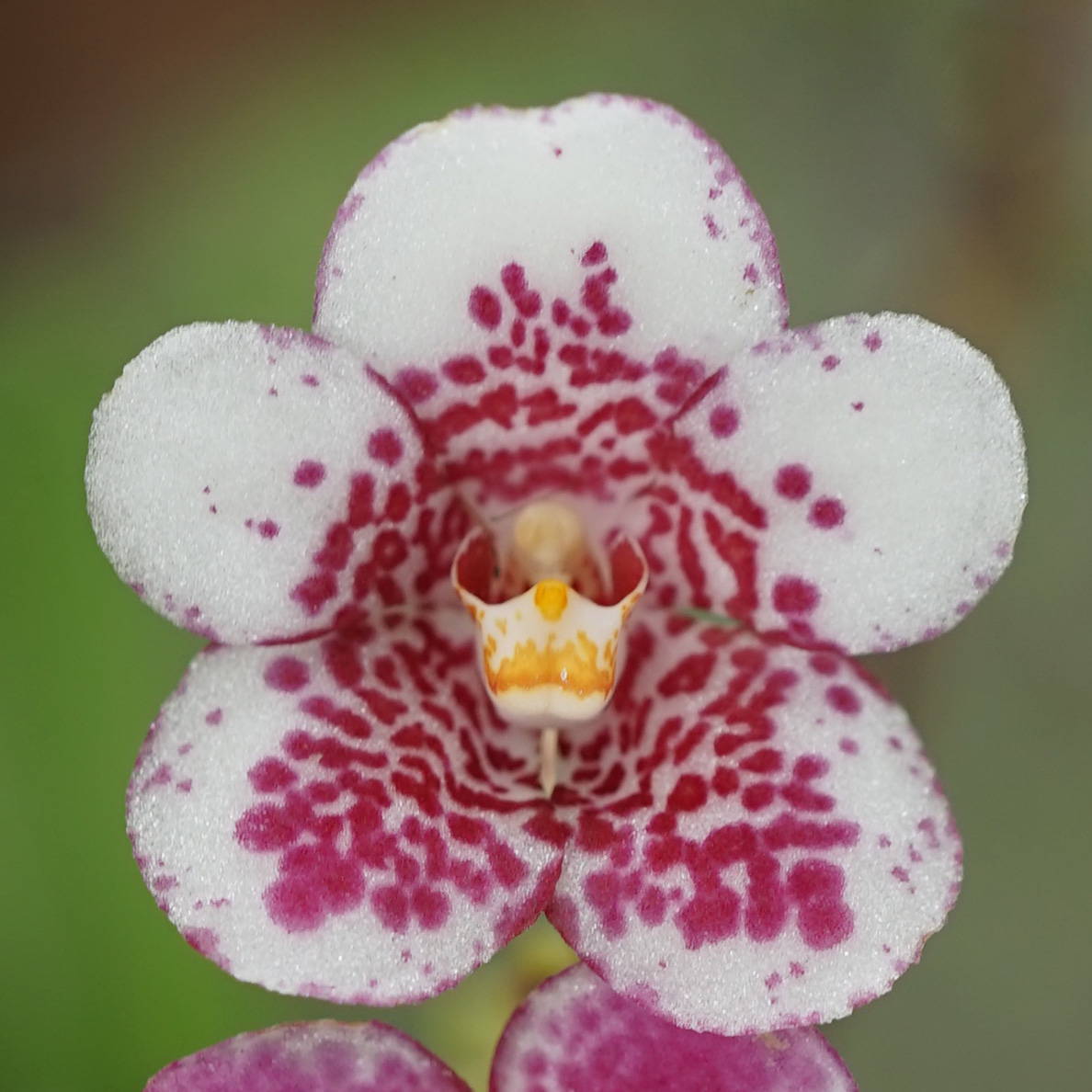 E136
Kulnura Maestro 'Feathered Gold' x
Kulnura Maestro 'Splash'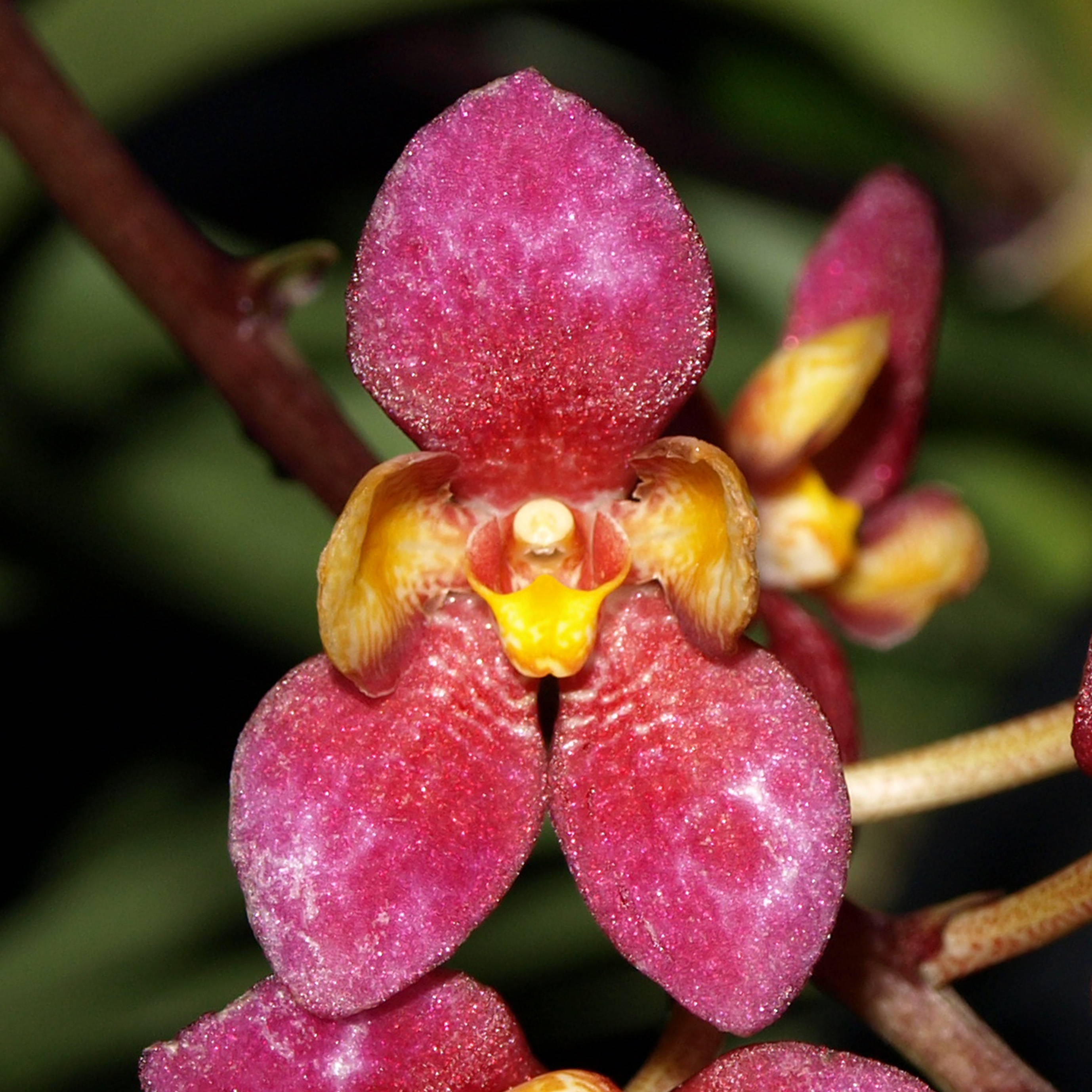 Breeding for peloric flowers in Sarcochilus is in its developmental infancy. We have made similar crosses in the past and have bloomed some splash petal (peloric) offspring. These two are very good representations of this type. Expect pinks and purple flowers on arching spikes. We actually flowered a splash petal flower from this cross this last October.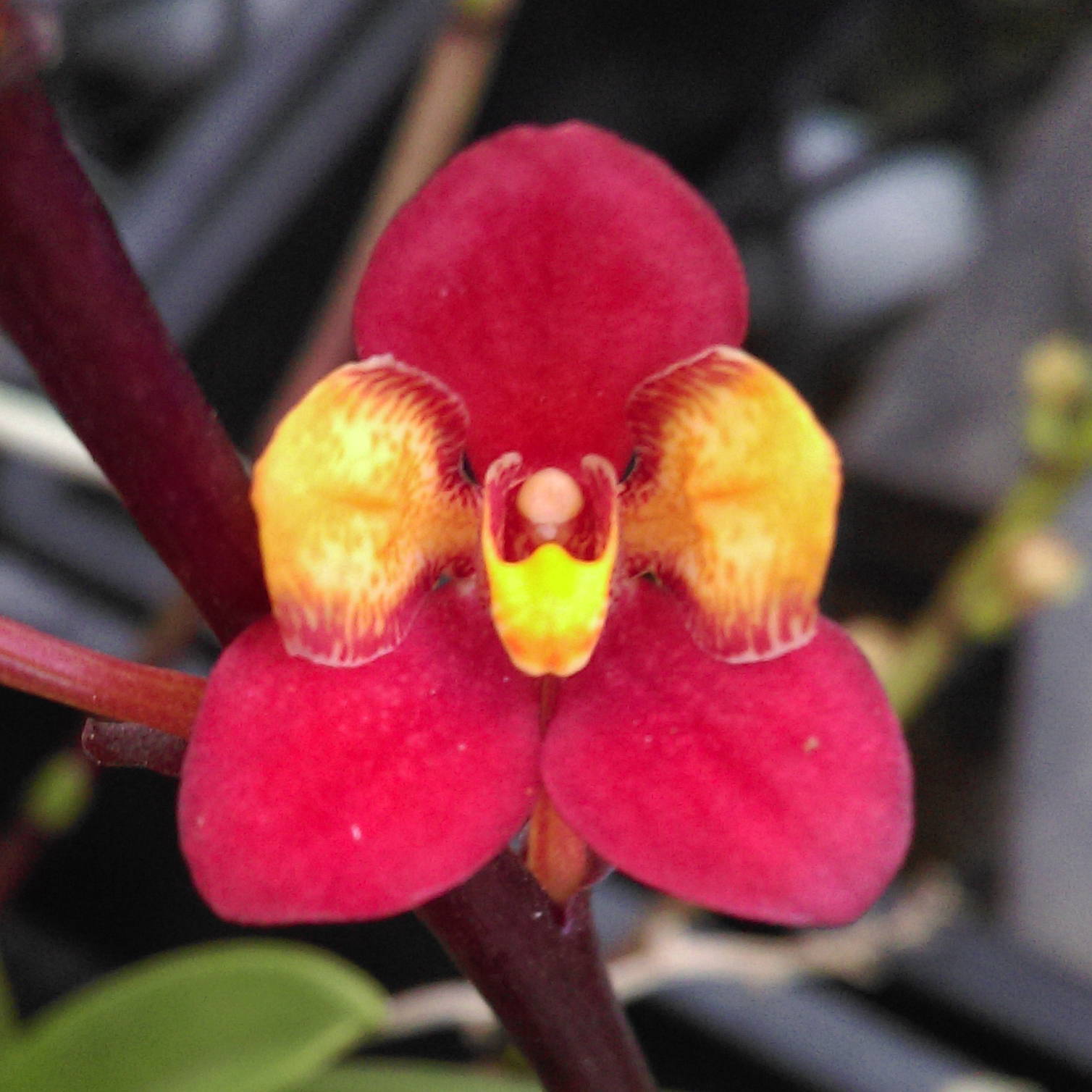 E151
Bunyip 'Super free' x Parma 'Lemon'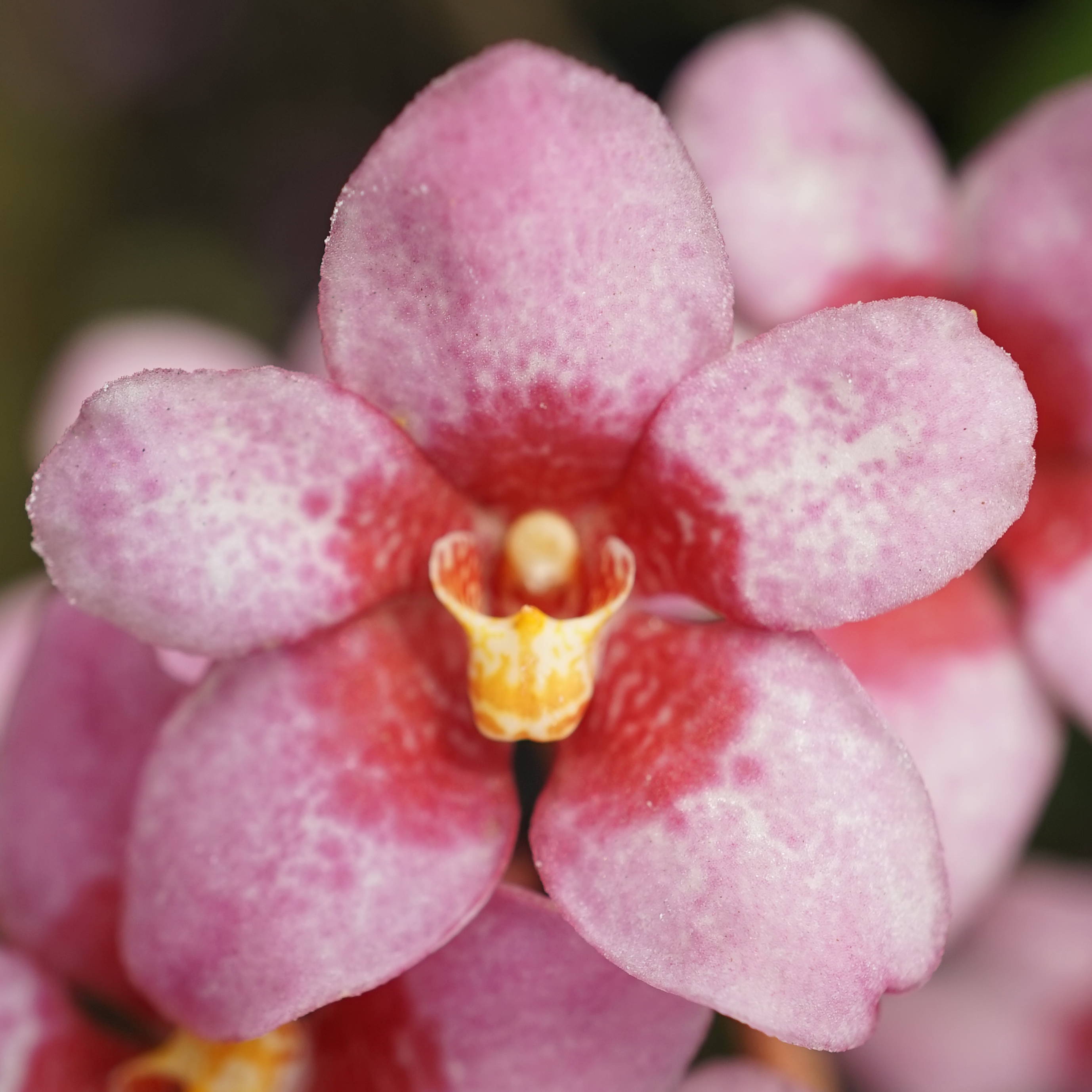 This cross follows the path of the Kulnura Kaleidoscope. The difference here is the higher percentage of yellow and reduced percentage of white. The flowers that are not alba yellows will be large, full two tone pinks on arching spikes from strong growing plants.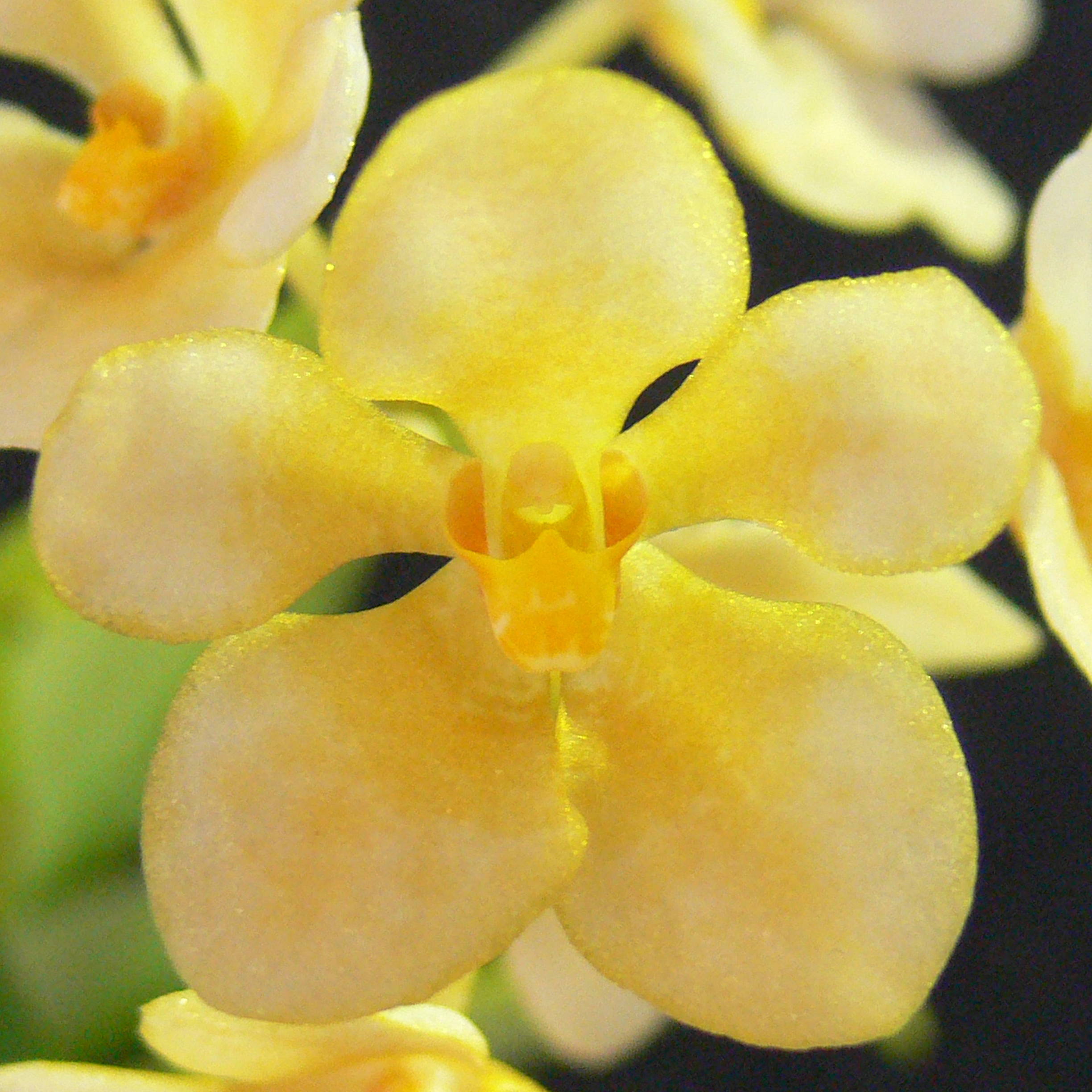 E186
Madge 'Free' HCC/AOC x Kulnura High 'Multi'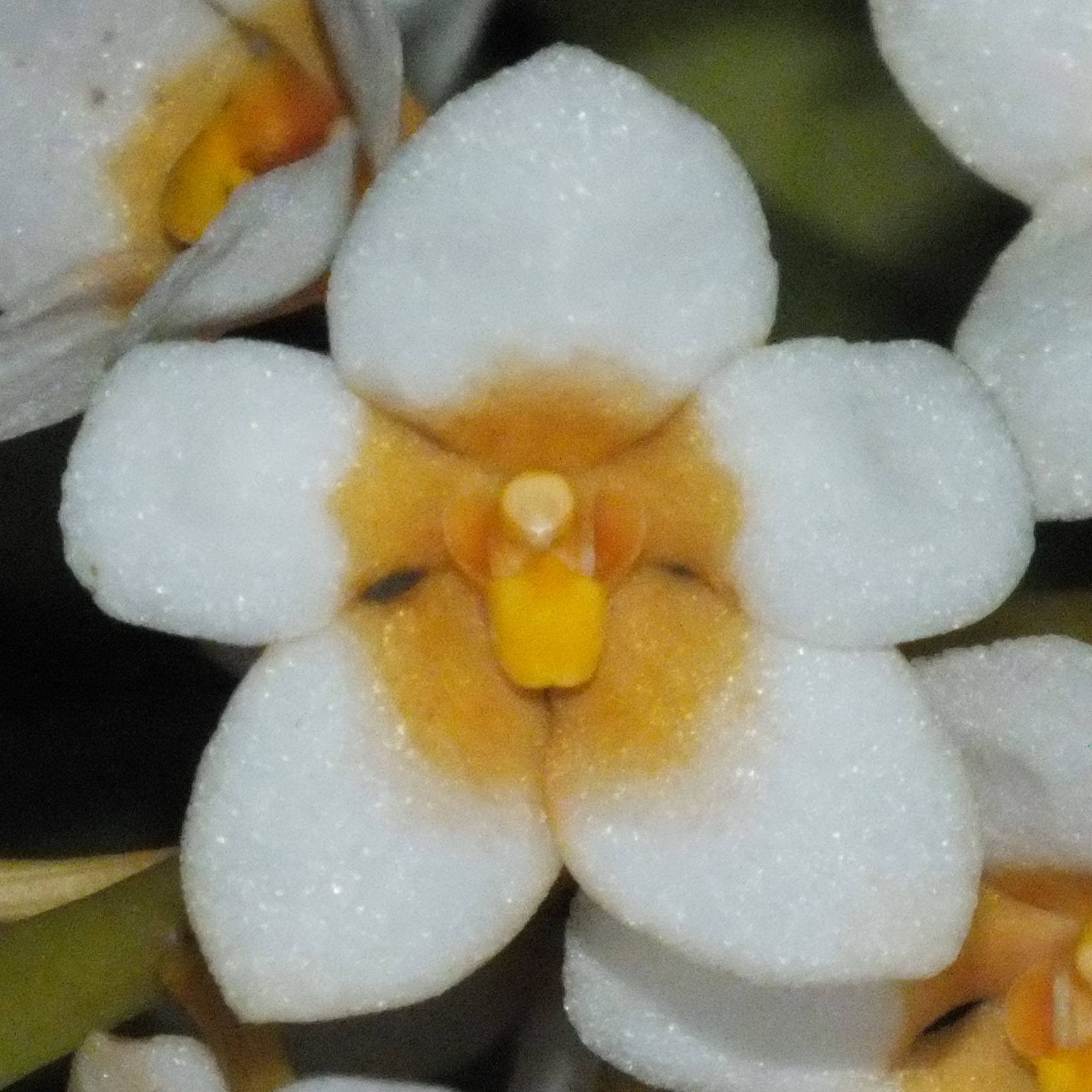 Madge 'Free' has produced excellent formed "Poached Eggs" for us in numerous crosses. In this back cross we see two infusions of Madge to one of Bunyip. Expect 100% poached eggs of full, flat form on arching stems.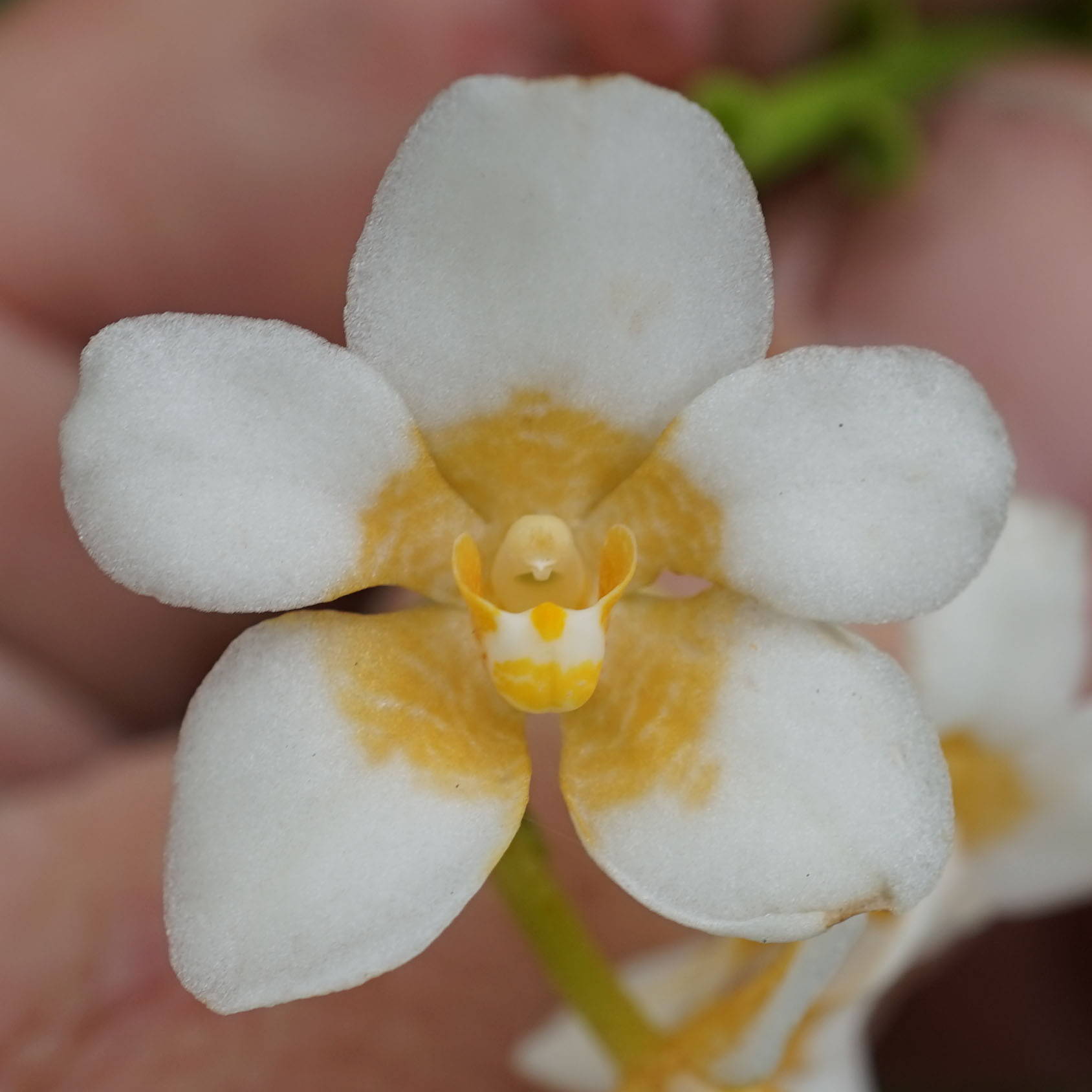 E196
Kulnura Dazzel 'Deep Velvet' x Kulnura Drive '4 black'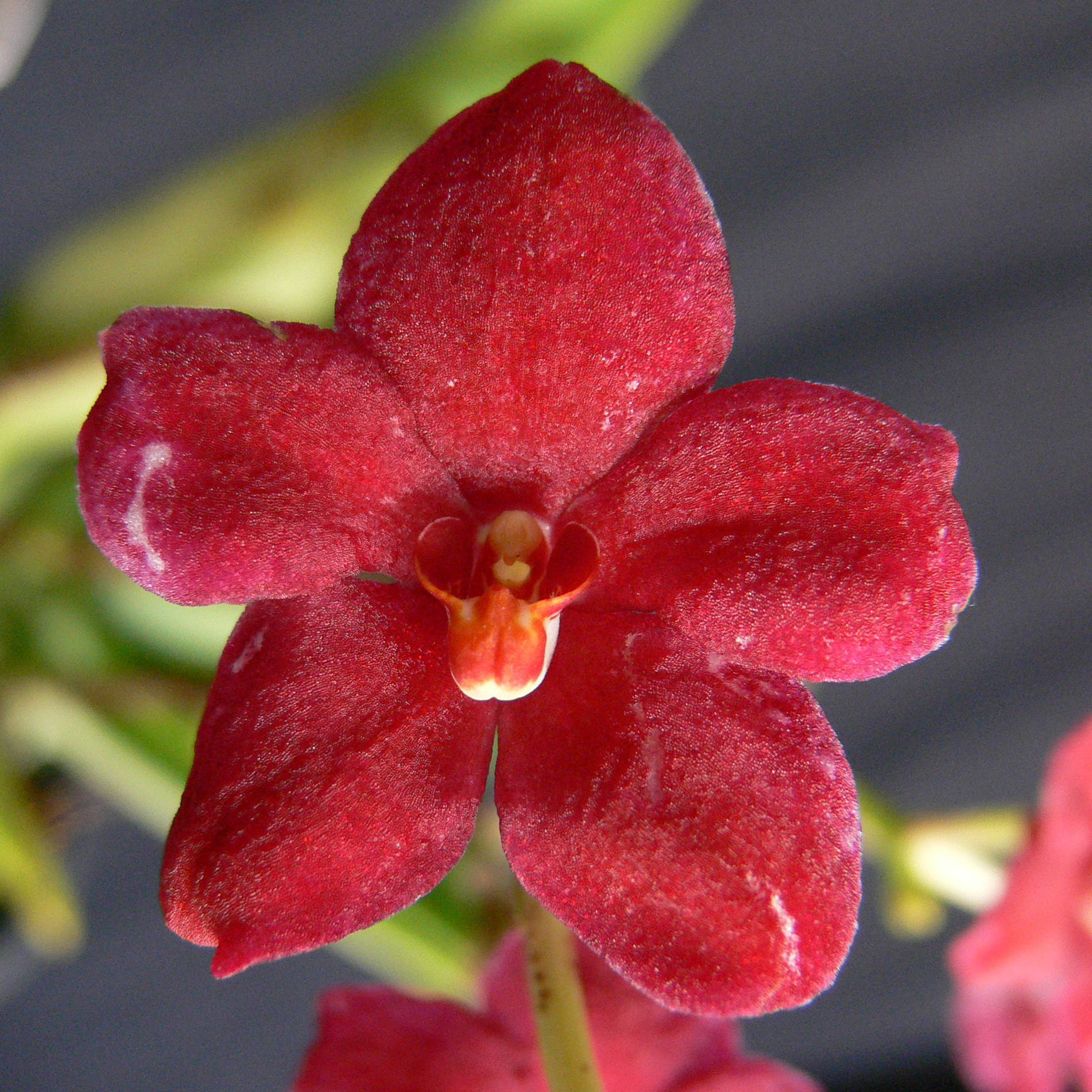 As the cultivars suggest, these are the deepest red flowers we have. These will be smaller flowers, with the deepest black red color imaginable some with flecks of white. Plants will produce multiple, upright, spikes. We flowered a bunch of these last season and they are exceptional!
E212
Kulnura Dazzel 'Deep Velvet' x
Bunyip 'Forest Fruit'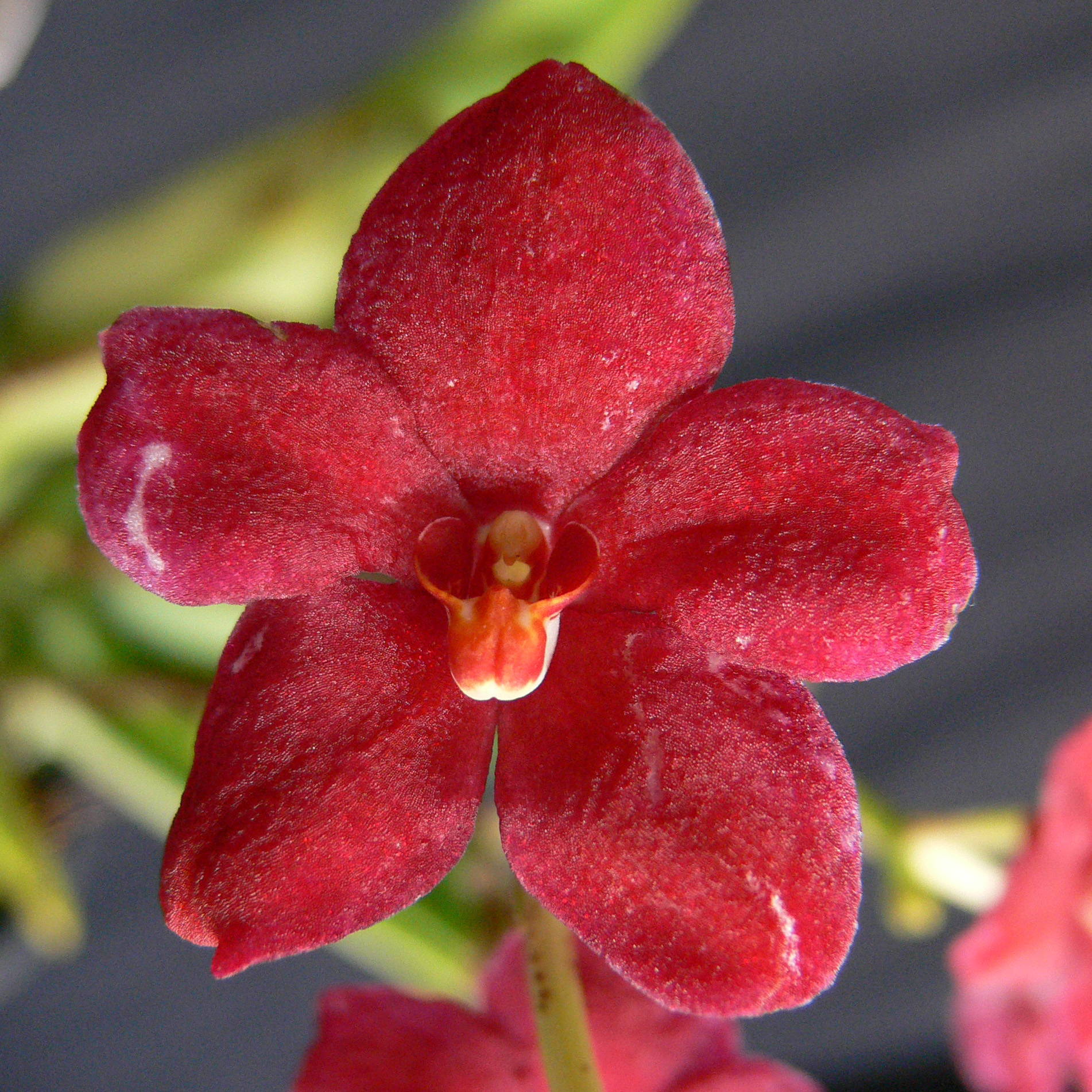 I've mentioned releasing the recessive genes in the Bunyip line numerous times through this listing. This cross aims to release the recessive red in Bunyip. Bunyip brings longer spikes, larger flowers and fuller form to the open formed deep, deep red of Kulnura Dazzle. As we are dealing with recessives we expect some nice two tone pinks and reds.